Unlock your
next destination
Wanderers, travelers and adventurer,
it's time to embark on your next journey!
Discover a vast world of experiences –
from family fun to a romantic getaway.
Sheraton Maldives
Full Moon Resort & Spa
Where are you
going next?
With Marriott's stunning resorts across Asia Pacific's beautiful destinations, you can intimately celebrate, boldly taste, and freely adventure to your heart's content wherever you go.
bali
langkawi
chongqing
fiji
Hong Kong
kathmandu
Koh Samui
phuket
Phu Quoc
rajasthan
seoul
sichuan
xian
hainan
maldives
kyoto
Taiwan
Melbourne
Bangkok
Goa
Tokyo
Ho Chi Minh City
Hanoi
Changsha
Xiamen
Suzhou
Chengdu
The vision of St. Regis legacy, refined through the vision of interior designer André Fu. Situated in Hong Kong's vibrant Wan Chai district, the hotel offers business travelers and culture seekers a sense of thoughtful luxury presented through an idiosyncratic blend of architectural creativity, cultural diversity and timeless understated elegance.
Nestled at the southern coast of Hong Kong Island, the Hong Kong Ocean Park Marriott Hotel will be an ideal place to stay for your next visit in this virbrant city. Right at the doorstep of the Ocean Park MTR station, the hotel is just a few minutes away from downtown and key attractions.
Looking beyond
Asia Pacific?
Discover all seven continents and journey to a different region where you can explore all the experiences it has to offer. Get inspired, go on an adventure, and immerse yourself in new cultures in some of the world's greatest destinations.
Join Now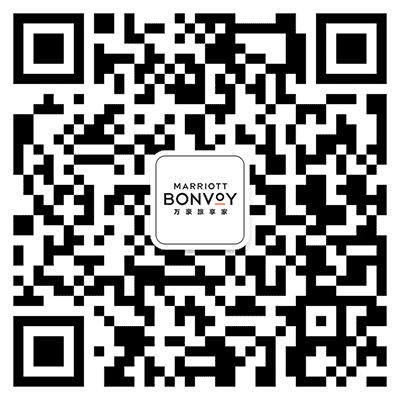 万豪旅享家微信服务号
ご不便をおかけいたしますが、当ウェブサイトには日本語の完全版はありません。こちらのページを引き続きご覧になるか、現在ご利用可能な言語をお選びください。
죄송합니다. 해당 사이트의 한국어 버전이 없습니다. 이 페이지에 남아 계시거나 선택한 언어로 된 홈페이지를 방문하십시오.