Chongqing
The wonder of vibrant culture and nature

Back to Destination Home
Brilliance in all forms
Whether you're a dynamic explorer or a nature lover, Chongqing is a modern municipality where you can have instinctive adventure ranging from a visit to The Jie Fang Bei Monument, a refreshing walk along the Yangtze River to the authentic culinary offered at JW Marriott Hotel Chongqing. Every moment here thrives your envision.

Excellence In Itself
Every attempt is exceptional in a booming metropolis like Chongqing. From the authentic culinary crafted to intuitive service, the extraordinary experience presented by the JW Marriott Hotel Chongqing never disappoints travellers who live with intent. Start your excellent journey with our excellent company.
Experience The Finest Treatment At:


JW Marriott Hotel Chongqing
Intuitive excitement awaits at
JW Marriott Hotel Chongqing

Vibrant And
Brilliant
This conveniently located Hotel is surrounded by The People's Monument Square, malls and local restaurants. After some instinctive adventures, a spacious room with exquisite Westin amenities can get you recharged. Lastly, relish some amazing cuisine with panoramic city view as the ultimate empowerment.
Excitement Never Stops At:


The Westin Chongqing Liberation Square
Let's rise with the caprice at
The Westin Chongqing Liberation Square

Chongqing Beyond Your Envision
Near us are the thriving attractions, malls and restaurants along the Yangtze River banks, within view of Jie Fang Bei monument area that creates a memorable pleasure. Sip a finely crafted cocktail at our lobby bar, ConneXions, or recharge at the well-furnished Fitness or in our indoor pool. Every moment defines enchantment!
Feel The City'S Vibe At:


Sheraton Chongqing Hotel
Find your ambition at
Sheraton Chongqing Hotel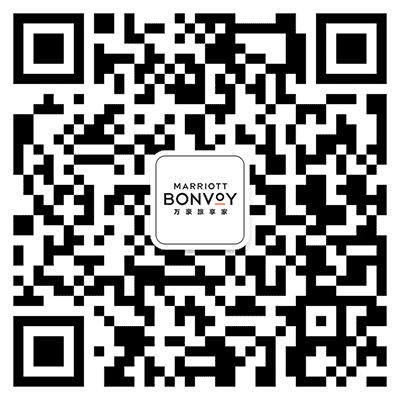 万豪旅享家微信服务号
ご不便をおかけいたしますが、当ウェブサイトには日本語の完全版はありません。こちらのページを引き続きご覧になるか、現在ご利用可能な言語をお選びください。
죄송합니다. 해당 사이트의 한국어 버전이 없습니다. 이 페이지에 남아 계시거나 선택한 언어로 된 홈페이지를 방문하십시오.