keyboard_arrow_left play_arrow pause keyboard_arrow_right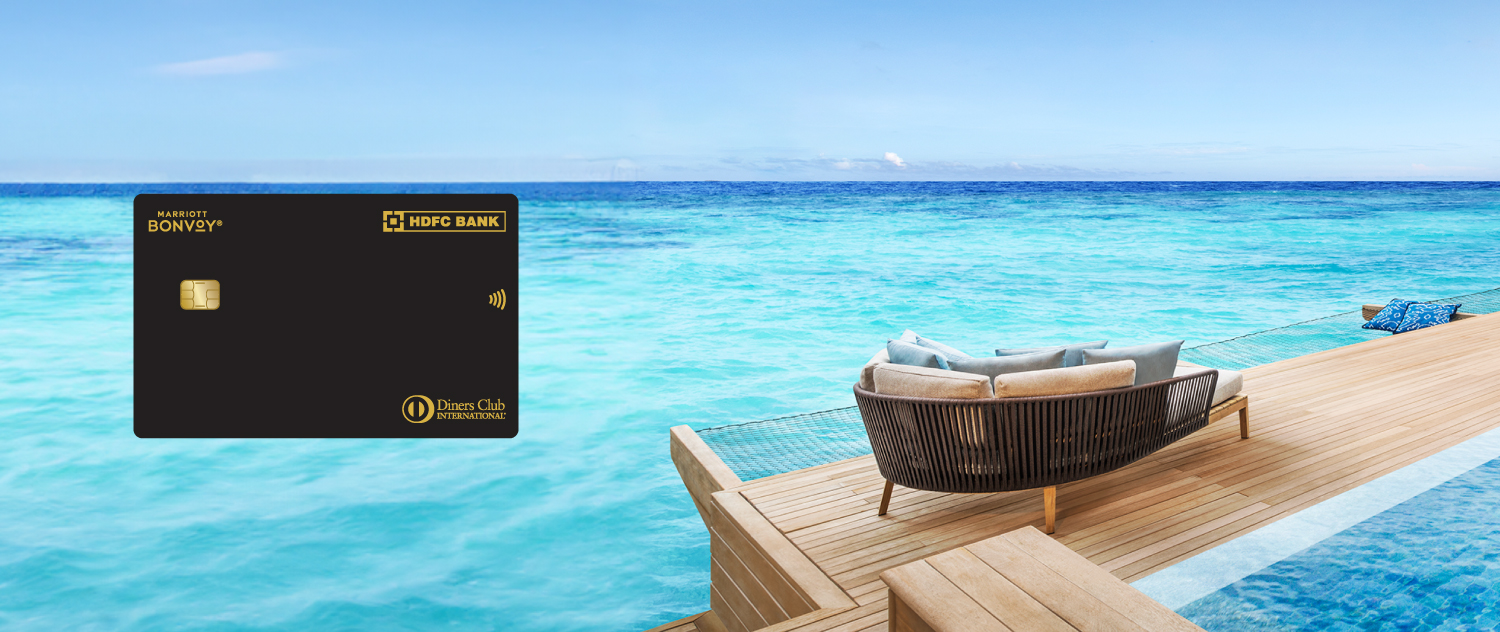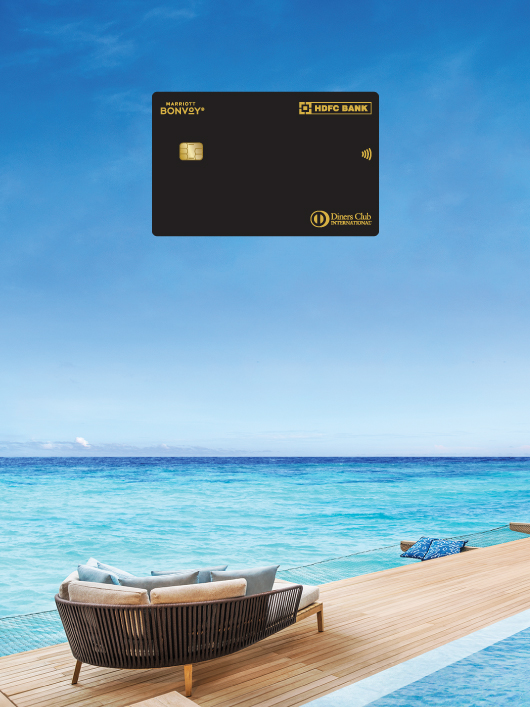 keyboard_arrow_left play_arrow pause keyboard_arrow_right
Unlock Member-Exclusive Benefits In Asia Pacific.
Wherever your destination, whatever the occasion—we've got you covered. Discover the finest experiences with Marriott Bonvoy.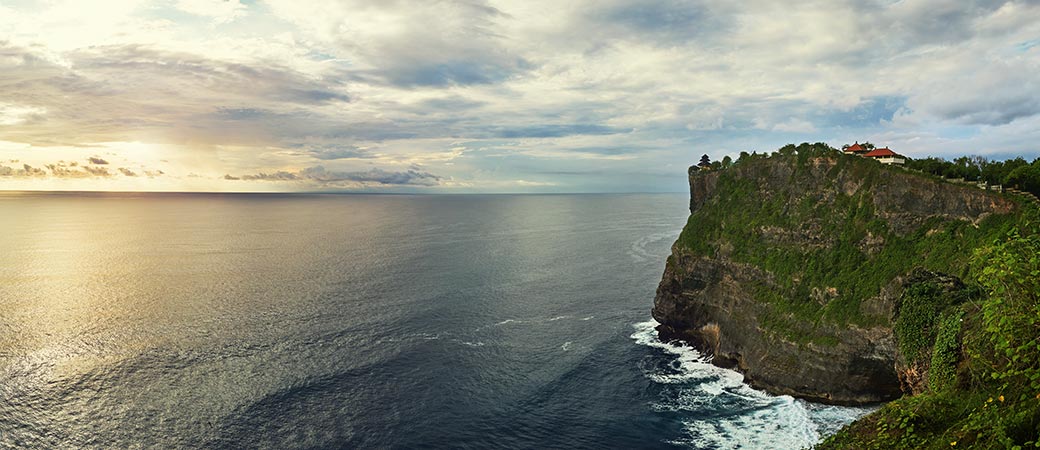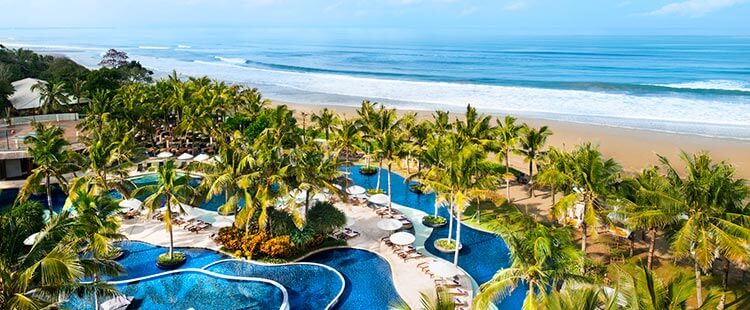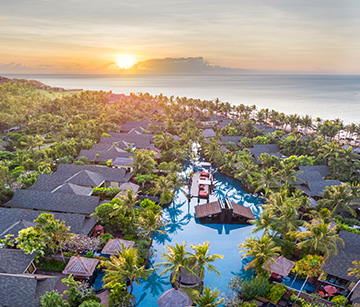 Bali
Dip your toes into the "Amazon of the Seas" where you'll find over 2,500 species of coral, turtles, and fish nestling in the rich pristine water. Find your next extraordinary experience in Bali now!
Let's Go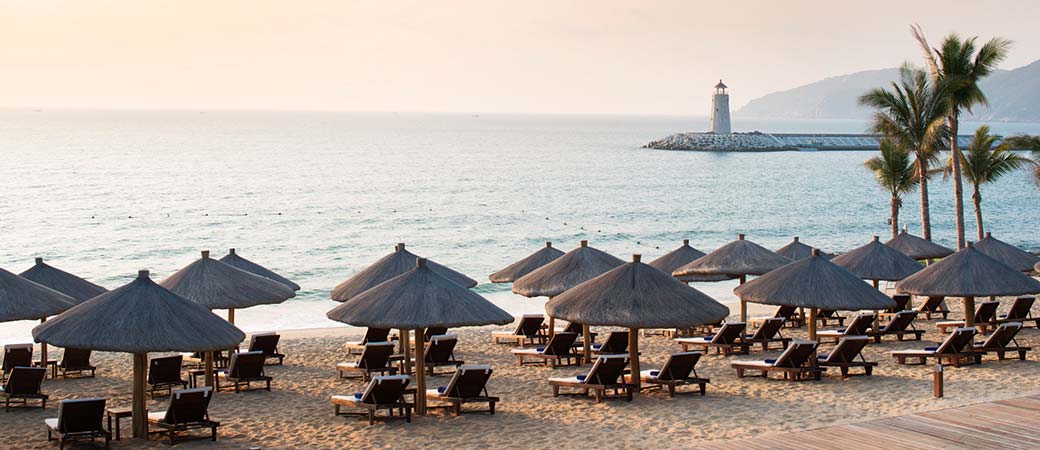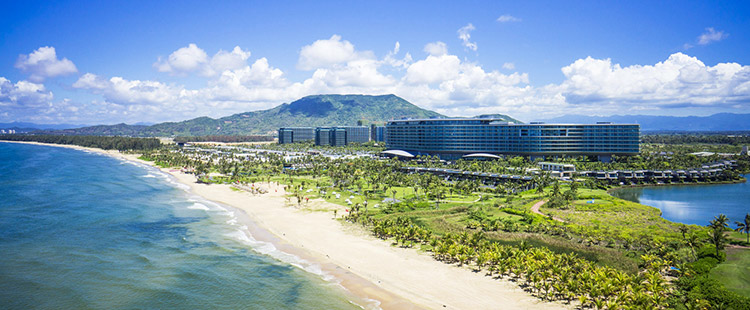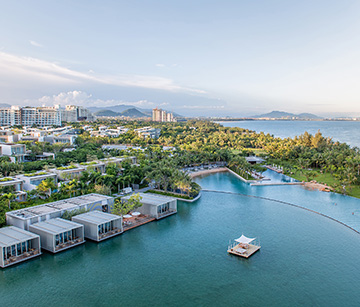 Hainan
From Yalong Bay all the way to Haikou, discover a tropical island with all the beachy trappings you could ask for!
Let's Go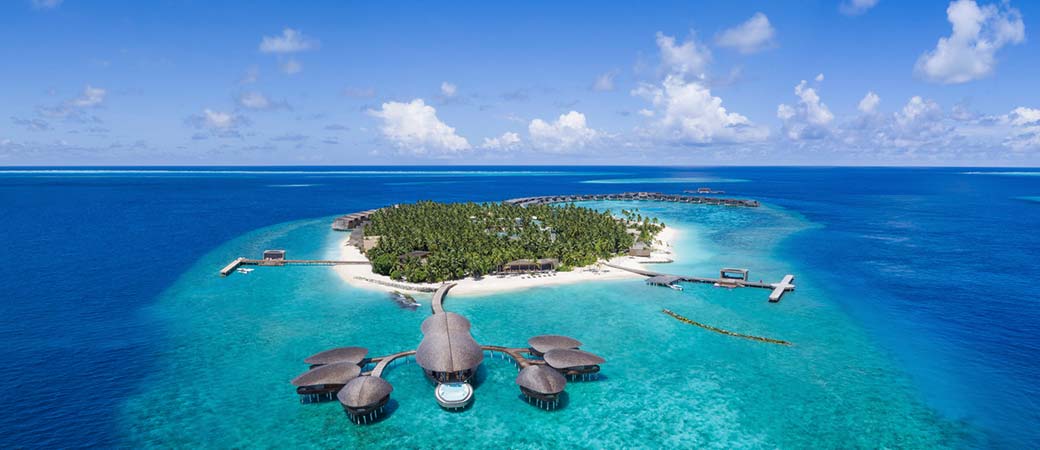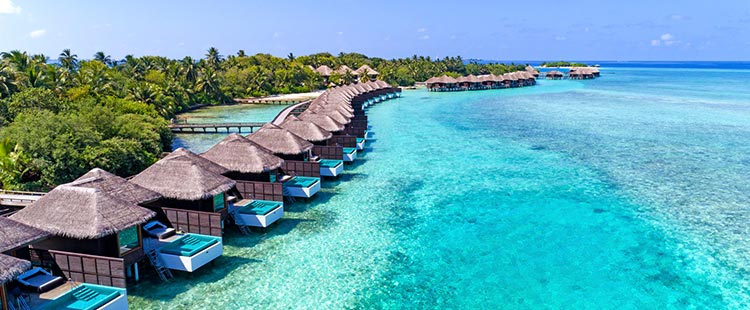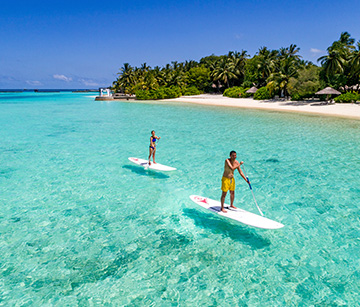 Maldives
Crystal clear waters, as far as the eyes can see. The Maldives consists of more than 1,190 coral islands spreading across the Indian Ocean, it's the ideal home to 21 species of whale and dolphin.
Let's Go
Be inspired by our members
Discover unlimited experiences and show the world your special moments
by using #OBOP and #OBOPLife.