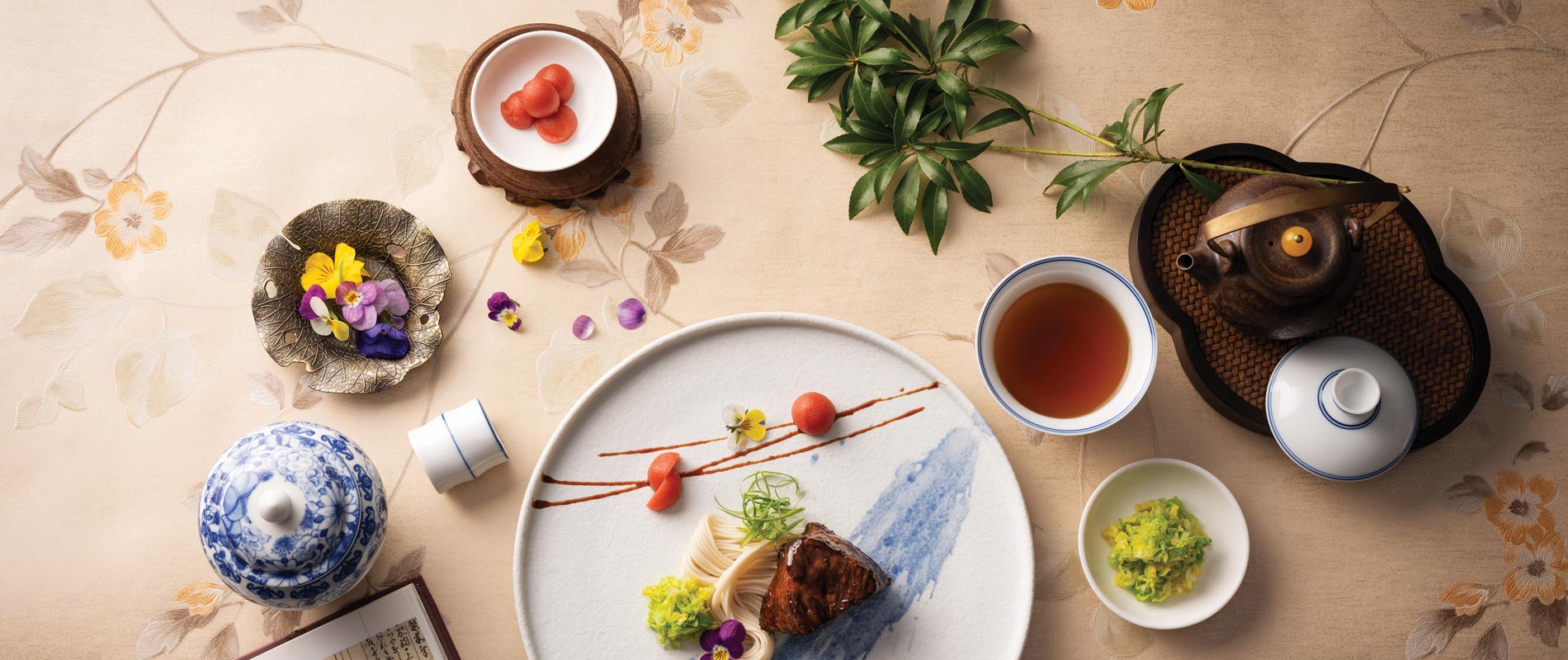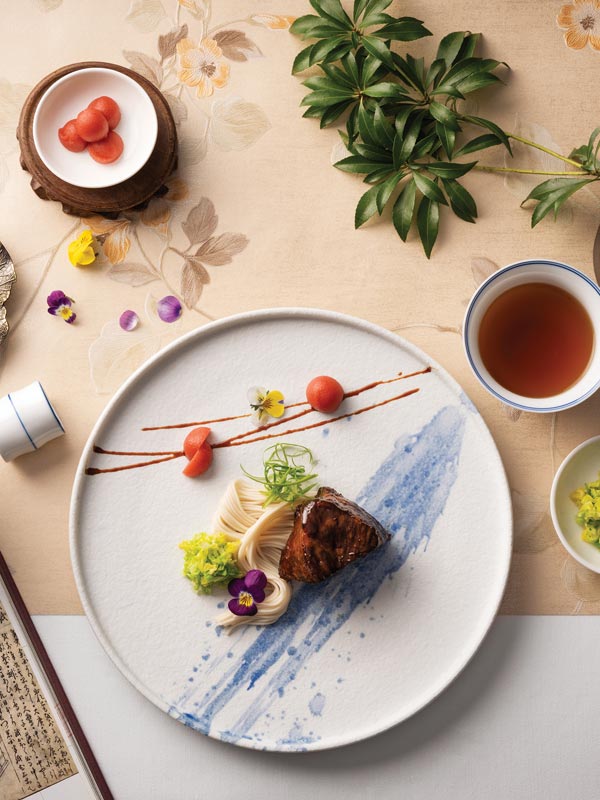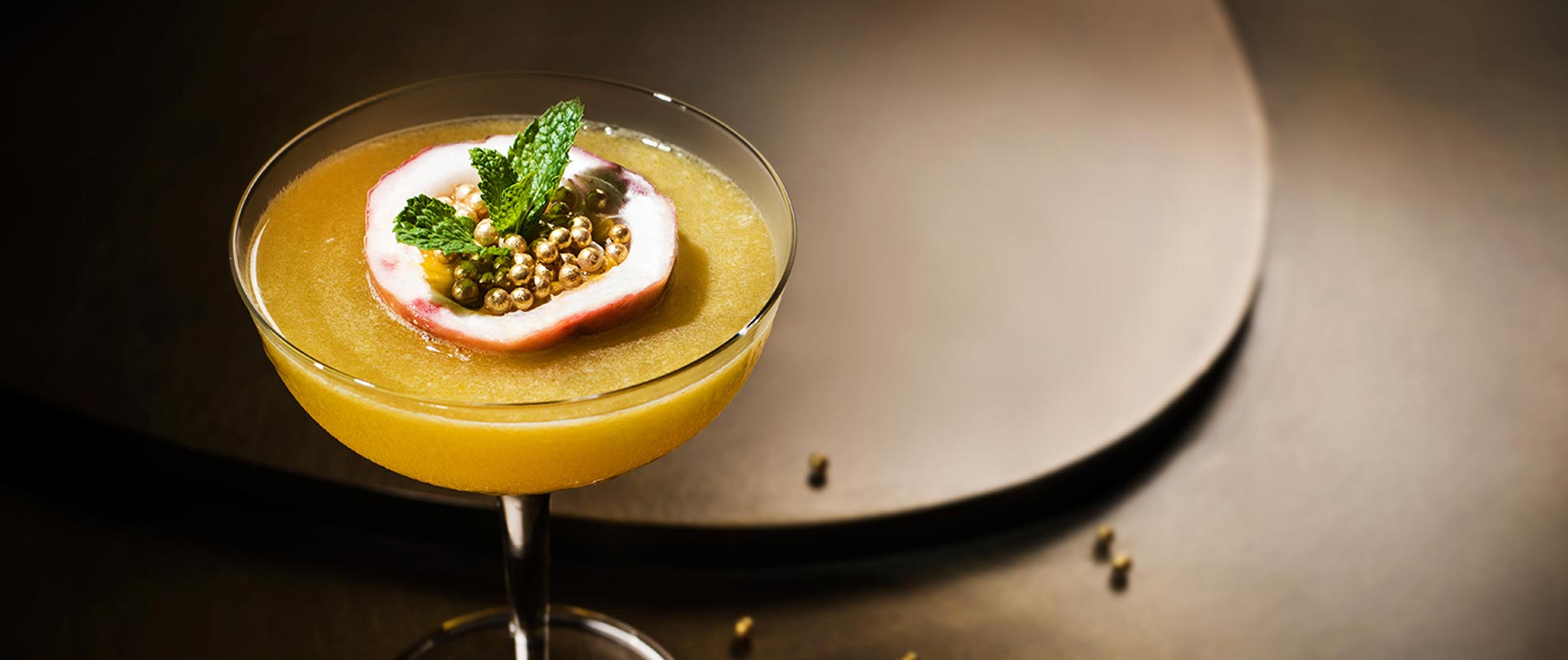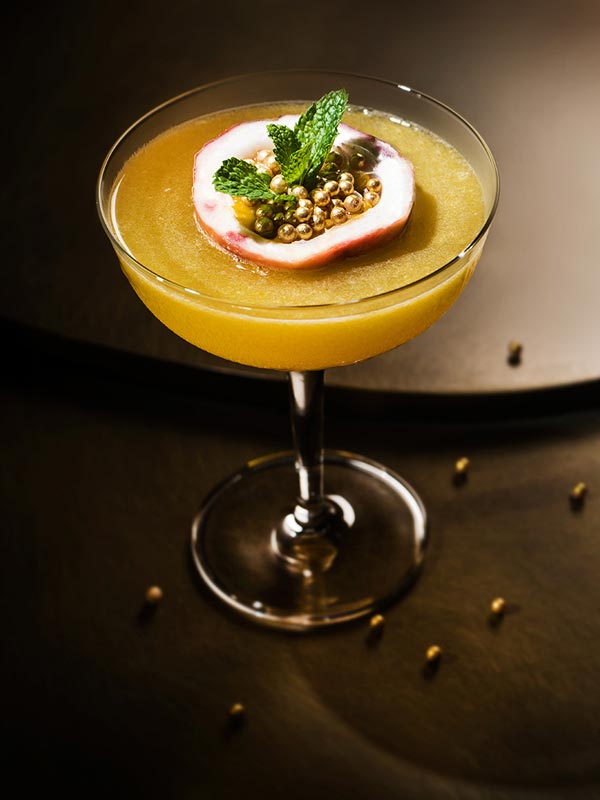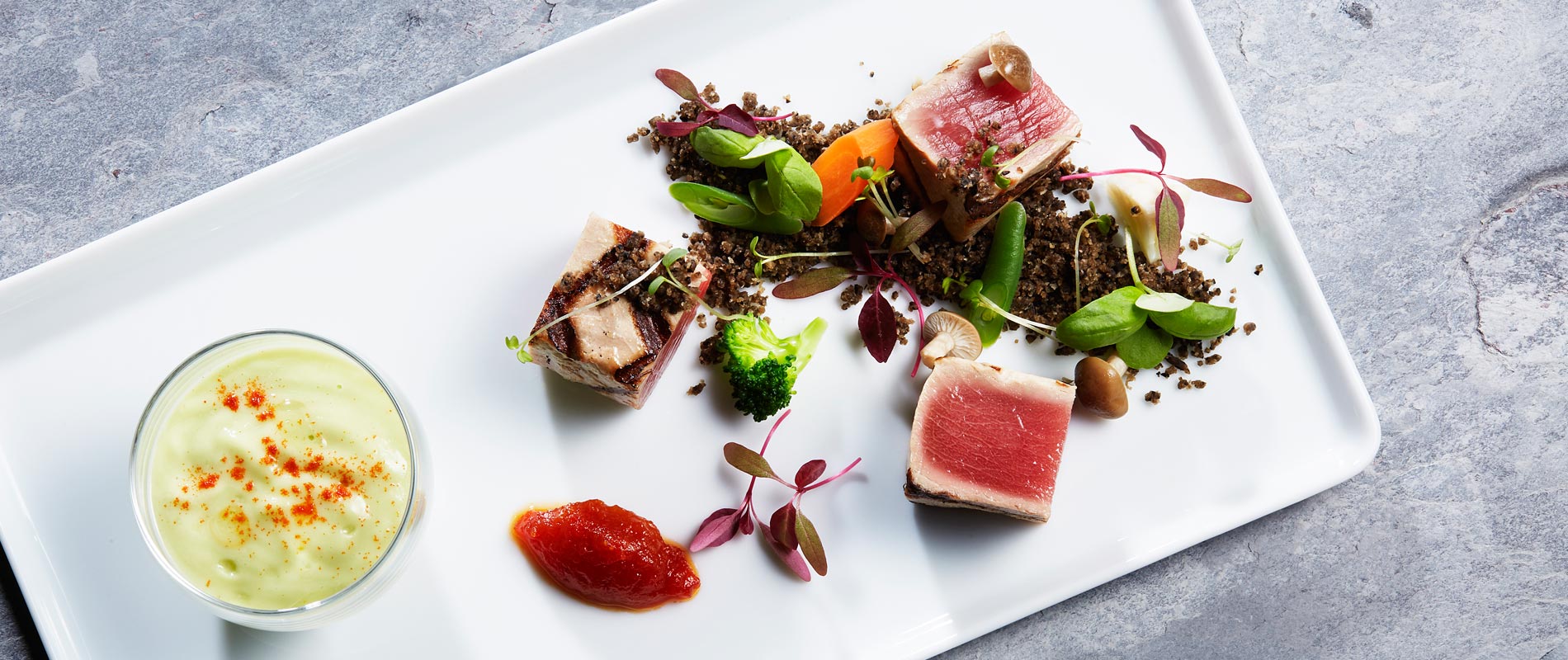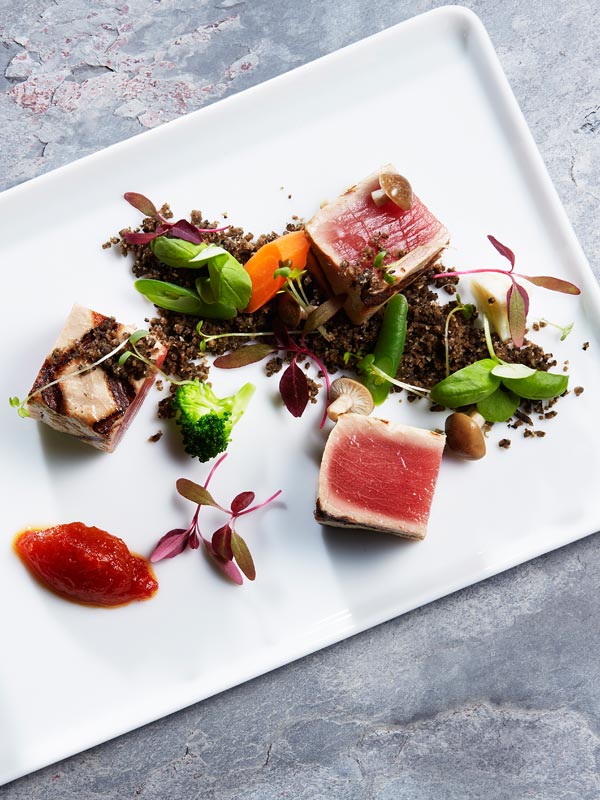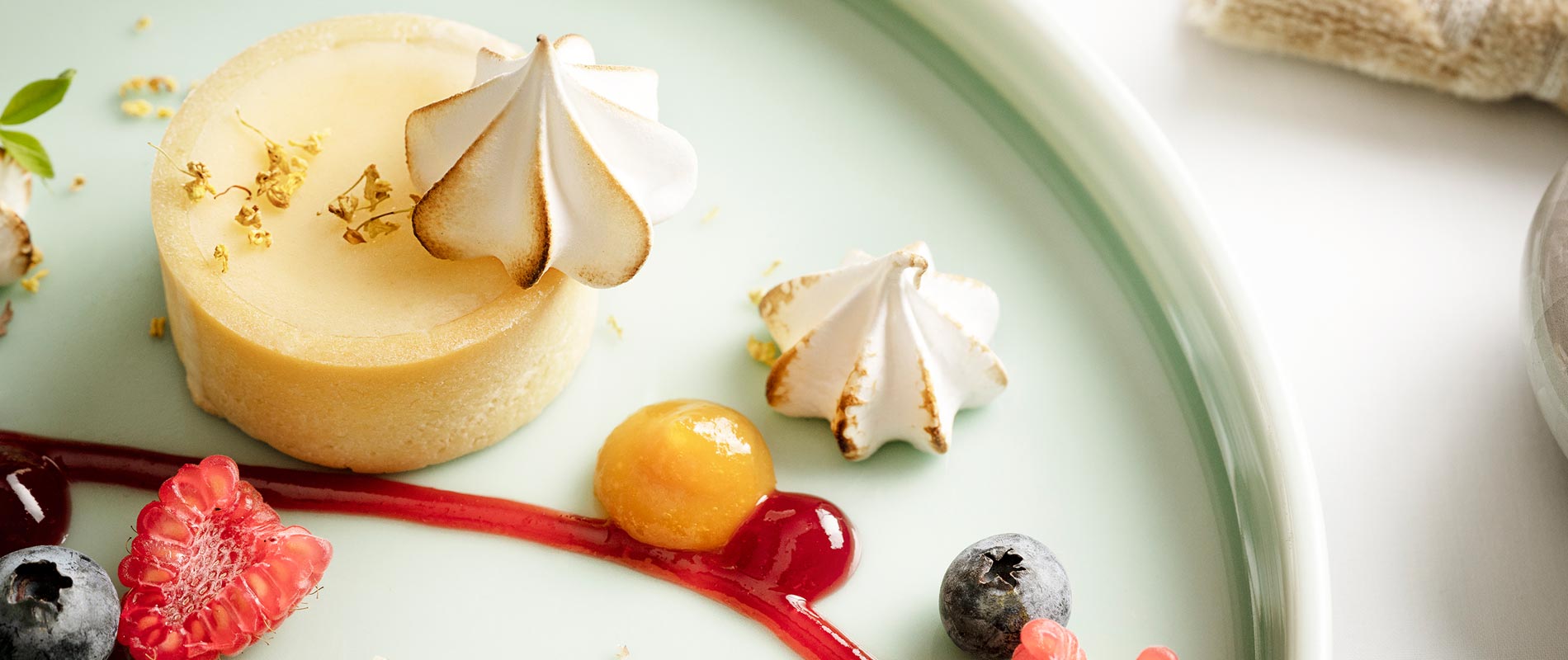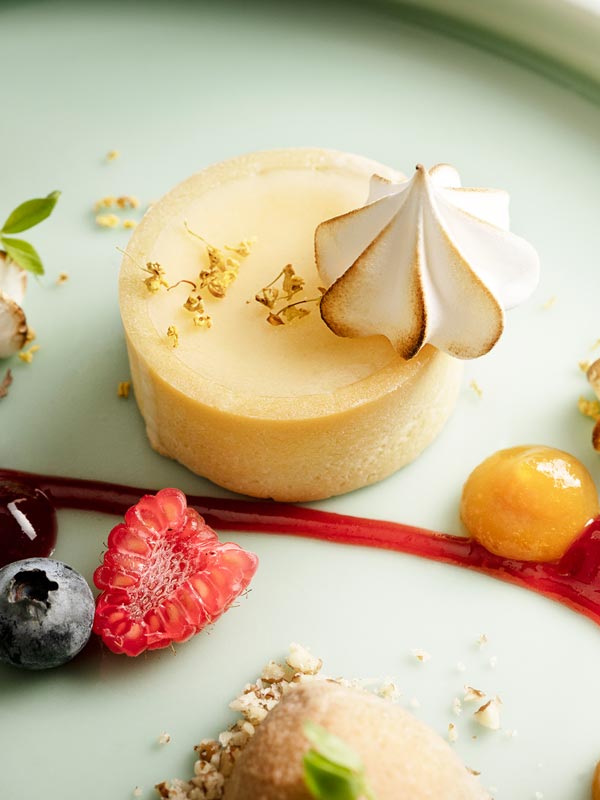 keyboard_arrow_left play_arrow pause keyboard_arrow_right
Restaurants + Bars Benefits
Every meal is a reason to celebrate.
Enjoy member-exclusive dining privileges for any and every occasion.
Exclusive Savings
10
%
off
Members and
Silver Elite
20
%
off
Platinum Elite, Titanium Elite and
Ambassador Elite
Points Earning*
Up to 10 Points
per US$1 eligible spent for in-house and non-stay guests
*Minimum spend of US$10 needed to qualify for earning points. Taxes, gratuities,
service charges (and alcoholic beverages where prohibited by law) are not included
in either the minimum, nor the earning calculation. Other terms and conditions apply.
Click here
to check out the limited-time restaurants + bars benefit in the Greater China region.
Participating Restaurants + Bars
Participating restaurants + bars will be updated from time to time.
Come again to stay on top of the latest participating list.