Back to Destination Home
Venice of the orient
Carrying 2,500 years of history, the ancient city of Suzhou still retains much of its old-world charm. Tour the wonderful ancient water towns nearby or amble down exquisite classical gardens to relive a bygone era that was once a haven for generations of artists, scholars, writers, and skilled craftsmen. While Suzhou has not been immune to the commercial development boom, the city still offers visitors a one-of-a-kind experience.

A Gem By The Water
Renaissance Suzhou Taihu Lake Hotel is a reflection of the natural beauty that surrounds it. Here, guests are transported to a place of luxury and tranquility where everything you need is taken care of. Savor authentic Suzhou cuisine at Wanli and cap off your night at chic rooftop bar Wu Xing for panoramic views.
Discover A Haven Of Peace At


Renaissance Suzhou Taihu Lake Hotel
Admire The Traditions Of Suzhou From
Renaissance Suzhou Taihu Lake Hotel

A Stylish Sanctuary Amid The City
With a location that puts you moments away from many points of interest such as Suzhou Museum and Jinji Lake, Renaissance Suzhou Hotel provides a gateway to your adventure in the city. Sip on tantalizing tipples at R Bar, or sample local and international dishes at the two onsite restaurants, Food Studio and Wan Li.
Feel Right At Home At


Renaissance Suzhou Hotel
Be Close To The Center At
Renaissance Suzhou Hotel

An Ode To The City's Classical Charm
Integrating elements of Suzhou's traditions in a contemporary setting, Four Points by Sheraton Suzhou, Wuzhong aims to provide a restorative stay. Take a stroll to popular spots such as the Master of Nets Garden and Guanqian Street, before returning to your room where slumber awaits on your Sheraton Four Comfort™ bed.
All Are Welcome At


Four Points by Sheraton Suzhou, Wuzhong
Explore The City's Ancient Charm From
Four Points by Sheraton Suzhou, Wuzhong

An Experience Of Wonderful Oddities
W Suzhou dazzles guests upon arrival with floating art installations that put a modern spin on the city's architectural and cultural heritage. Soak up views of Jinji Lake from well-appointed serviced apartments, then head on to Toro Loco for Spanish fare and Woobar for spellbinding beats and scrumptious libations.
Escape To Suzhou With


W Suzhou
A Unique Stay Awaits At
W Suzhou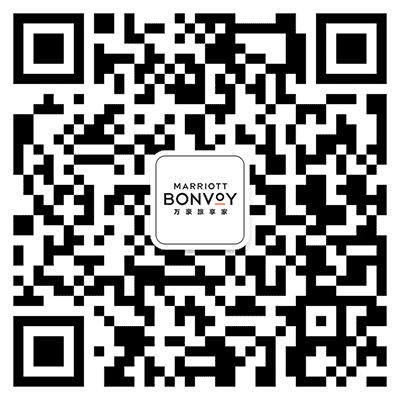 万豪旅享家微信服务号
ご不便をおかけいたしますが、当ウェブサイトには日本語の完全版はありません。こちらのページを引き続きご覧になるか、現在ご利用可能な言語をお選びください。
죄송합니다. 해당 사이트의 한국어 버전이 없습니다. 이 페이지에 남아 계시거나 선택한 언어로 된 홈페이지를 방문하십시오.