KATHMANDU
THE UNRIVALLED HISTORICAL CHARM

Back to Destination Home
Embark on a journey
of the senses in kathmandu
Whether it's the old town alley, city's medieval temple or the historical world heritage, you won't want to miss any of them in the exotic Kathmandu, where old meets new in a wondrous burst of sights, sounds and scents. Round off with a crafted cocktail at the waterfall terrace of the Kathmandu Marriott Hotel or savour local favorites at the Fairfield by Marriott Kathmandu is also a gleaming enjoyment for all chill-out travellers.

Kathmandu, Where Dynamic Inspirations Begin
Stay inspired when you stay at the first 5-star Marriott International hotel in the culturally rich Nepal to mark your bucket list. Enclosed by the intricate woodcraft patterns incorporated in Nepalese architecture, the revitalizing energy blends contemporary designs and local creativity. Relish into state-of-the-art services from native Ayurvedic treatments at the spa to choices of international and local cuisines, find your travel inspiration in every moment.
Free Your Soul At:


Kathmandu Marriott Nepal
Where everyone marvels at
Kathmandu Marriott Nepal

Enjoy Kathmandu Around The Clock
With the prime location in Thamel, the First Marriott International brand will place you near the iconic attractions, including Pashupatinath Temple and Swayambhunath Stupa. Before a day of exploration, light yourself up with our freshly served breakfast, then round off your evening with signature local dishes at our 24-hr Kava Restaurant will be an extra delight!
Start Your Exotic Attempt At:


Fairfield by Marriott Kathmandu
Coziness is found at
Fairfield by Marriott Kathmandu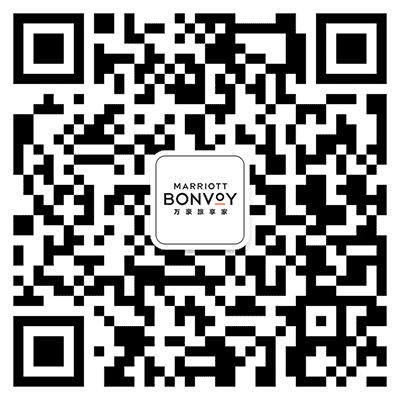 万豪旅享家微信服务号
ご不便をおかけいたしますが、当ウェブサイトには日本語の完全版はありません。こちらのページを引き続きご覧になるか、現在ご利用可能な言語をお選びください。
죄송합니다. 해당 사이트의 한국어 버전이 없습니다. 이 페이지에 남아 계시거나 선택한 언어로 된 홈페이지를 방문하십시오.