Back to Destination Home
A playground for party-goers and pleasure-seekers
Known for its beautiful beaches, notorious nightlife and stellar seafood, Goa is that and more. India's smallest state is big in personality, offering international and local tourists a good mix of fun and culture. Visit Northern Goa to experience its world-famous party scene, or travel South for luxurious beach resorts and laid-back vibes.

Mix And Mingle Under The Moonlight
W Goa is the gateway to the state's famous dance rave scene. Visit WOOBAR® to groove to live DJ beats against the backdrop of Vagator Beach, then head to HillTop for Goa's most iconic trance parties. During the day, RockPool offers the perfect cliffside perch to lounge and admire panoramic views of the Arabian Sea.
Savor The Sun, Sea And Sunset From


W Goa
Dance From Dusk To Dawn At
W Goa

Work, Play, Relax In 4-Star Comfort
Fairfield by Marriott in Anjuna, Goa encapsulates the beauty of simplicity while offering all the essentials you need for a comfortable stay. Enjoy easy access to iconic attractions, beaches, trendy nightlife spots and ancient forts, or stay in to unwind by the pool and relish local cuisine at in-house restaurant, Kava.
Discover The Magic Of Goa From


Fairfield by Marriott Goa Benaulim
A Relaxing Getaway Is Guaranteed At
Fairfield by Marriott Goa Benaulim

The Ultimate Rejuvenation Retreat
Set near Goa's vibrant nightlife scene, picturesque beaches, and lush green hills, The Westin Goa is a peaceful sanctuary amidst the excitement. Guests can look forward to a relaxing soak in the outdoor pool, lull your senses into a deep state of calm at Heavenly Spa, or sample local flavors at one of four restaurants.
Relax And Rejuvenate At


The Westin Goa
A Tranquil Journey Through Goa Begins At
The Westin Goa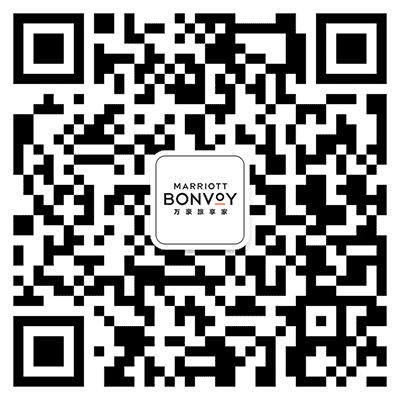 万豪旅享家微信服务号
ご不便をおかけいたしますが、当ウェブサイトには日本語の完全版はありません。こちらのページを引き続きご覧になるか、現在ご利用可能な言語をお選びください。
죄송합니다. 해당 사이트의 한국어 버전이 없습니다. 이 페이지에 남아 계시거나 선택한 언어로 된 홈페이지를 방문하십시오.