Back to Destination Home
A wonderland of cultures and experiences
Australia's second largest city is second to none when it comes to culture, sport, and all things trendy. With world-class art, legendary coffee and cuisine, and stunning beaches, Melbourne caters to every kind of traveler and interest. Lose yourself in this eclectic city to discover why people can't get enough of it.

Live It Up In Style
W Melbourne is the perfect location to embrace this exciting city and all it's known for. Its chic, one-of-a-kind aesthetic offers guests a taste of Melbourne's vibrant arts scene, while in-house restaurants and bars such as Curious aim to amp up your nights with creative cuisine, cocktails, and catchy tunes.
Feel The Buzz Of The City From


W Melbourne
Discover Melbourne Right From The CBD At
W Melbourne

An Inner City Oasis
Blending captivating architecture and a resort-style atmosphere, Marriott Docklands offers guests scenic views of the Yarra River and easy access to the shopping and dining district. From here, you can experience world-class wineries, natural springs, and coastal villages which are all a short drive away.
Explore Melbourne's Epicurean Spirit From


Melbourne Marriott Hotel Docklands
Admire The Sparkling City From
Melbourne Marriott Hotel Docklands

Designed To Perfection
The AC Hotel Melbourne Southbank takes details seriously to ensure every aspect of your stay is truly remarkable. With a well-equipped fitness center, infinity pool with a cocktail bar on deck, an in-house Spanish restaurant, and a pet-friendly policy, there's everything you need for a memorable stay.
Connect With Melbourne From


AC Hotel Melbourne Southbank
Enjoy An Experience Like Never Before With
AC Hotel Melbourne Southbank

Refined In Every Way
Designed for those who value comfort and wellness, the Westin Melbourne is an idyllic oasis in the heart of the CBD. Its 5-star accommodations include signature Westin Heavenly® Beds, a fitness studio, and a heated indoor pool so you can keep up with your fitness routine even while abroad.
Be Immersed In The City At


The Westin Melbourne
Marvel At Melbourne From
The Westin Melbourne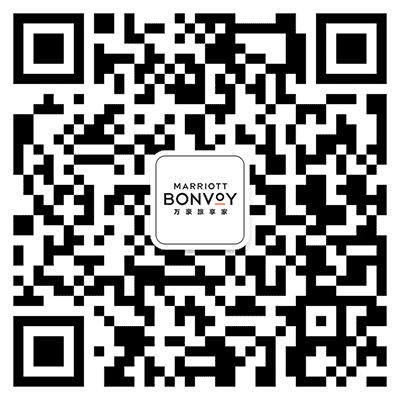 万豪旅享家微信服务号
ご不便をおかけいたしますが、当ウェブサイトには日本語の完全版はありません。こちらのページを引き続きご覧になるか、現在ご利用可能な言語をお選びください。
죄송합니다. 해당 사이트의 한국어 버전이 없습니다. 이 페이지에 남아 계시거나 선택한 언어로 된 홈페이지를 방문하십시오.