Back to Destination Home
Delve into the past to uncover layers of history and culture
From the ceaseless traffic and charming French colonial buildings to its colorful street vendors and incense-imbued temples, the Vietnamese capital is a land of intrigue. While it may be the second largest city, Hanoi still retains much of its small-town appeal—offering visitors an intimate way to experience the country compared to its more contemporary neighbors.

A Lakeside Escape
Infusing the city's culture and grace, the Sheraton Hanoi Hotel welcomes guests with Vietnamese and French colonial-inspired trimmings and warm hospitality. Its West Lake address offers gorgeous views of the water, while the Sleep Experience bedding and diverse culinary options ensure you want for nothing during your stay.
Explore Hanoi In Style At


Sheraton Hanoi Hotel
Relish A Relaxing Stay At
Sheraton Hanoi Hotel

Discover The City From Above
Whether you're visiting Hanoi for business, pleasure or both, JW Marriott Hotel Hanoi is the perfect location to keep you in the center of it all. Rising high above the CBD, the hotel is equipped with 5-star services and amenities, a tantalizing array of local and international cuisine, and a live jazz club.
An Exceptional Stay Awaits At


JW Marriott Hotel Hanoi
Embrace Modern Luxury At
JW Marriott Hotel Hanoi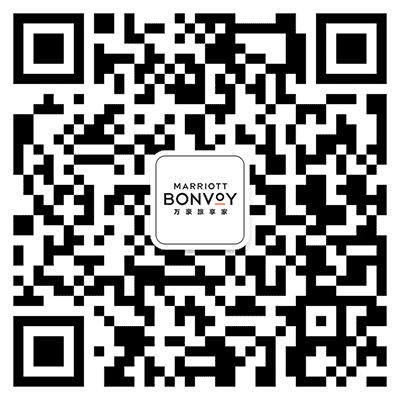 万豪旅享家微信服务号
ご不便をおかけいたしますが、当ウェブサイトには日本語の完全版はありません。こちらのページを引き続きご覧になるか、現在ご利用可能な言語をお選びください。
죄송합니다. 해당 사이트의 한국어 버전이 없습니다. 이 페이지에 남아 계시거나 선택한 언어로 된 홈페이지를 방문하십시오.