Back to Destination Home
Where traditions and modernity coexist
Formerly known as Saigon, Ho Chi Minh serves as the perfect gateway to the rest of Vietnam. From the moment you arrive, you are welcomed with a dizzying array of sights and sounds — from the spirited streets and must-see attractions to the tasty street stalls and trendy restaurants. As a city of commerce and culture, it is easy to see why both locals and visitors are reeled in by its energy.

Immerse Yourself In Modern Elegance
Nestled in the heart of District 1, Sheraton Saigon Hotel & Towers is the perfect enclave amidst the city's lively shopping and entertainment scene. Visit nearby attractions such as the Opera House and Ben Thanh Market, or enjoy true indulgence and rejuvenation at Aqua Day Spa and your room's Signature Sleep Experience Bed.
Feel The Rhythm Of The City At


Sheraton Saigon Hotel & Towers
Enjoy Stunning Views Of Saigon River From
Sheraton Saigon Hotel & Towers

An Elegant Lifestyle Oasis
Experience the best of Ho Chi Minh from Renaissance Riverside Hotel Saigon. After a day of sightseeing, dining and exploring, retreat to the plush comforts of the hotel to enjoy a handcrafted cocktail with panoramic city views, or embark on a culinary adventure at Viet Kitchen and authentic Cantonese restaurant, Kabin.
Slip Away On A Journey Of Curated Experiences At


Renaissance Riverside Hotel Saigon
Discover The Excitement Of The City From
Renaissance Riverside Hotel Saigon

An Epicurean Escape
Sitting on the banks of Saigon River, Le Méridien Saigon features contemporary, residence-style hotel rooms that are artfully designed and offer incredible views of the vibrant city. Take a reinvigorating plunge into the infinity pool, or pop into one of the hotel's restaurants to savor cuisine from Vietnam and beyond.
Relish The Good Life From


Le Méridien Saigon
Illuminating Experiences Abound At
Le Méridien Saigon

Discover The Beauty Of Simplicity
A restful retreat is guaranteed at Fairfield by Marriot South Binh Duong. From its sophisticated, minimalist rooms to the plush in-room amenities, there's everything you need for a comfortable stay. If you seek an insider's perspective, the hotel's warm and friendly staff are your ticket to uncovering Ho Chi Minh's best-kept secrets.
Enjoy A Delightfully Comfortable Stay At


Fairfield by Marriott South Binh Duong
Experience True Vietnamese Hospitality From
Fairfield by Marriott South Binh Duong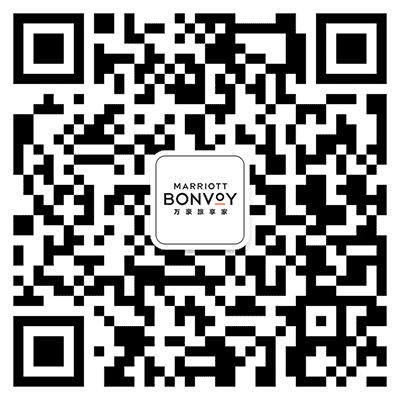 万豪旅享家微信服务号
ご不便をおかけいたしますが、当ウェブサイトには日本語の完全版はありません。こちらのページを引き続きご覧になるか、現在ご利用可能な言語をお選びください。
죄송합니다. 해당 사이트의 한국어 버전이 없습니다. 이 페이지에 남아 계시거나 선택한 언어로 된 홈페이지를 방문하십시오.