As a result of pollution and climate change, the natural environment is under increased stress. Participate in environmental protection activities and learn how to support the resilience of the natural environment to benefit future generations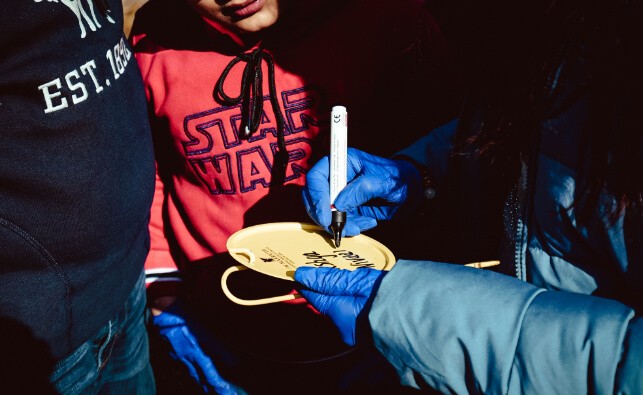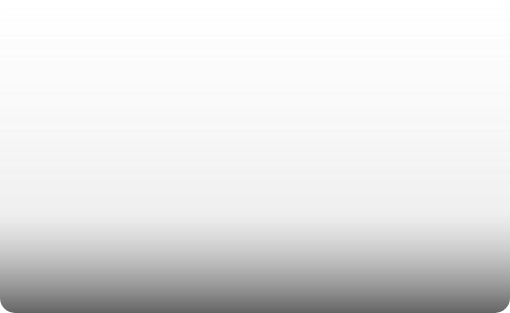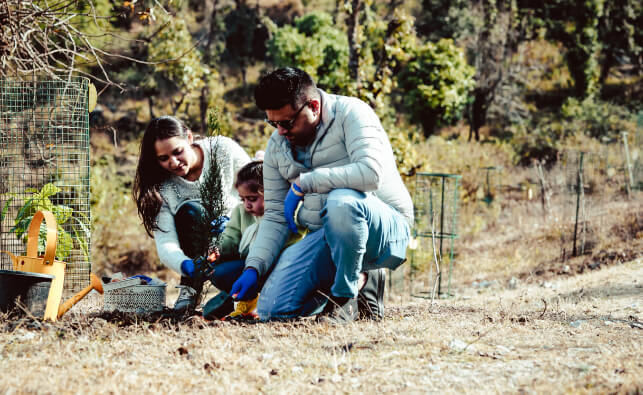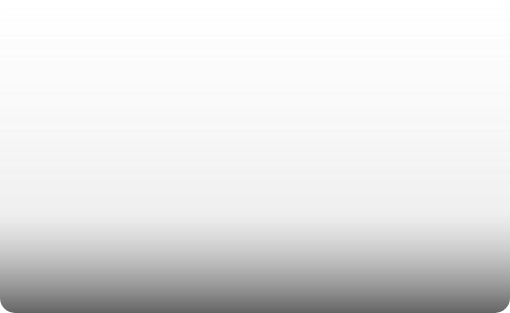 Implant Nature
Vital topsoil is eroding from the Garhwal Range, reducing fertile land, worsening flooding, and impacting waterways, and marine life. Join a horticulture expert for a walk to learn how topsoil can be conserved, including planting your own native sapling.
Learn More:
JW Marriott Mussoorie Walnut Grove Resort & Spa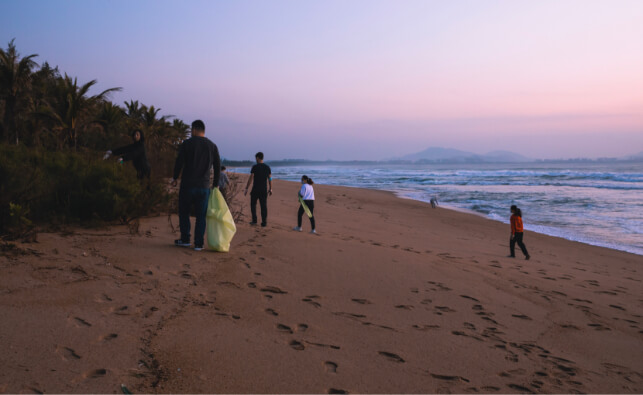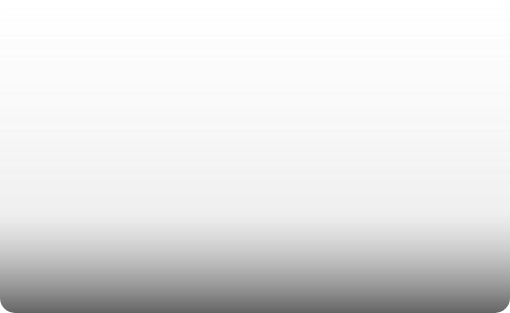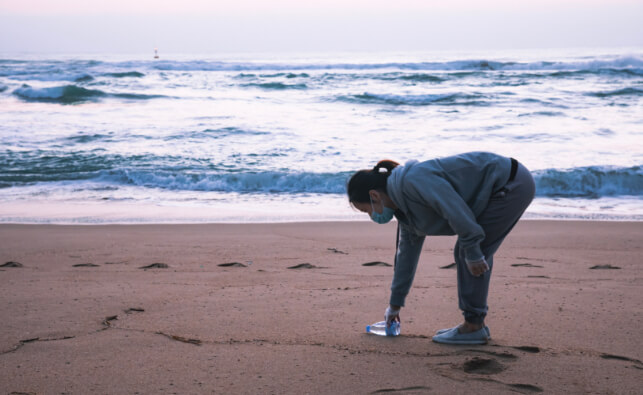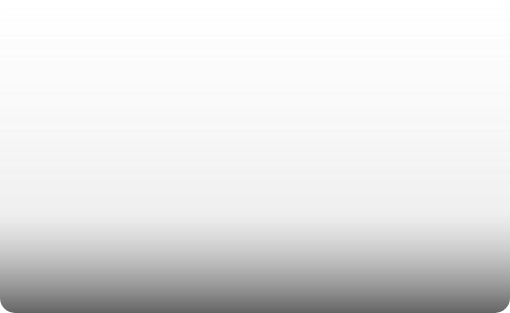 Move Towards a More Eco-Friendly Stay
Marine garbage washing up on Hainan remains a challenge. Take part in a beach cleaning initiative in partnership with SEPA (Sanya Environmental Protection Association). The activity follows an engaging talk with SEPA at the hotel to learn more about keeping the environment clean.
Learn More:
The Sanya EDITION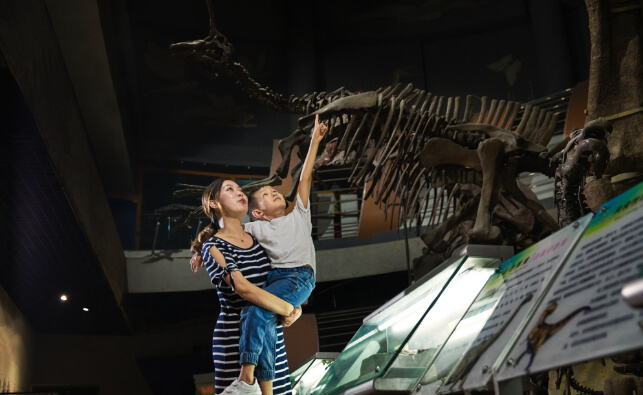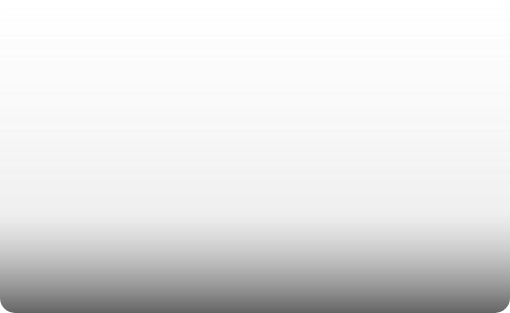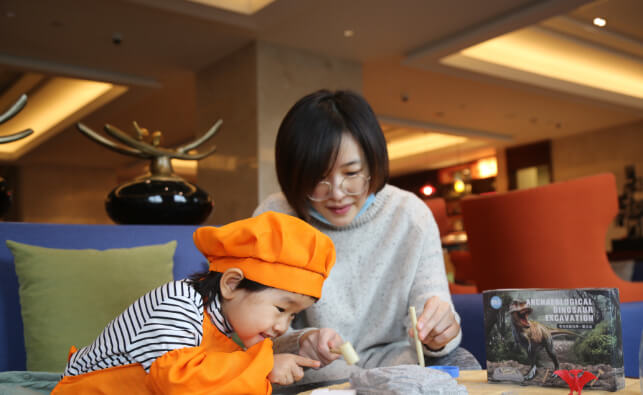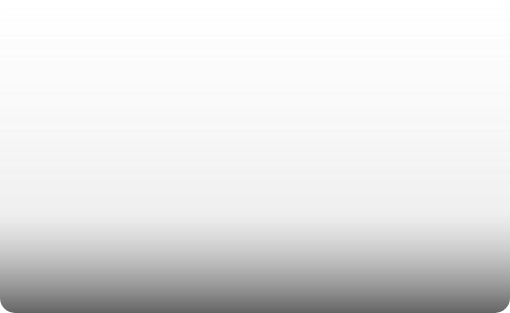 Understand Environmental Protection through geological evolution
Fossils show us how life, landscapes, and climate have changed over time, and how living things responded to those changes. Join a private tour of the Henan Geological Museum, then learn concepts in environmental protection and experience handling fossils exclusively at the hotel.
Learn More:
Sheraton Grand Zhengzhou Hotel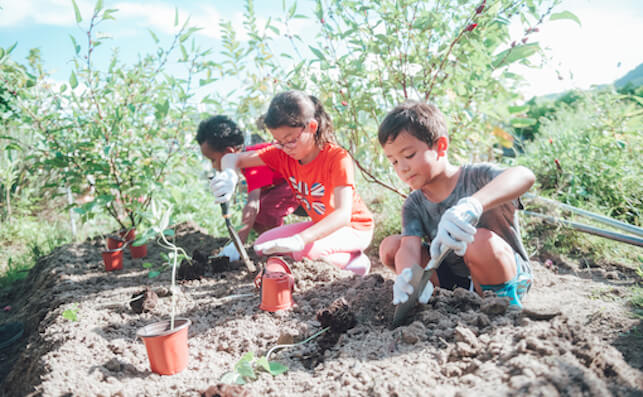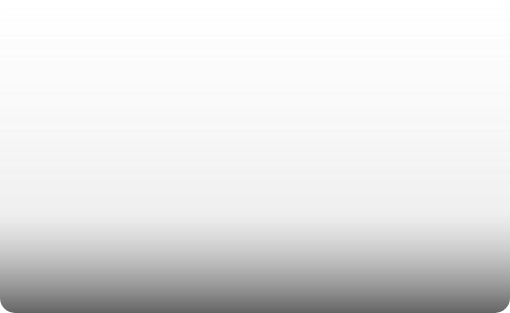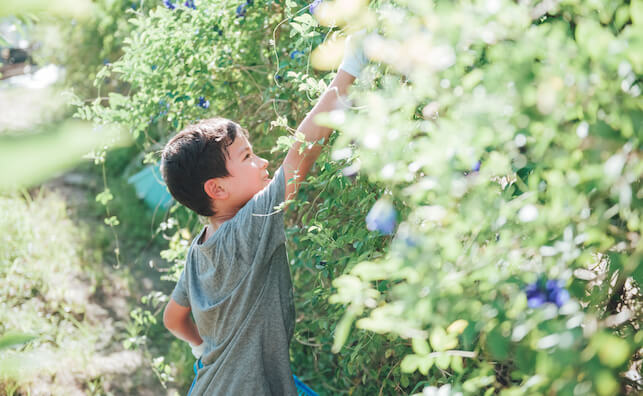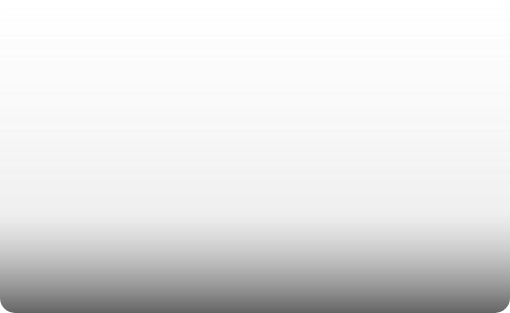 Bee-Together
Honeybees are disappearing around the globe at an alarming rate due to natural and human activities. Put on a Beekeeper suit and learn more about honey from a farmer, including a bee's crucial role in maintaining ecological balance.
Learn More:
Sheraton Hong Kong Tung Chung Hotel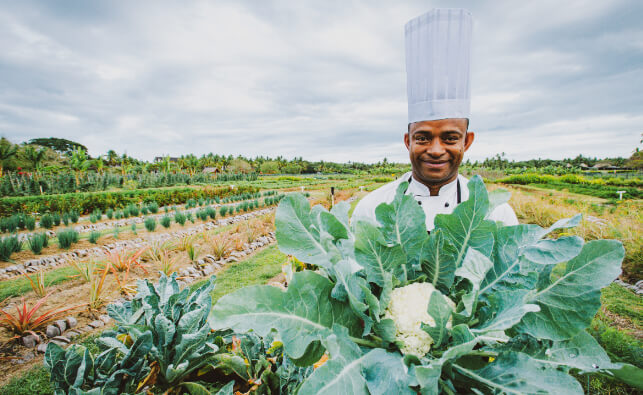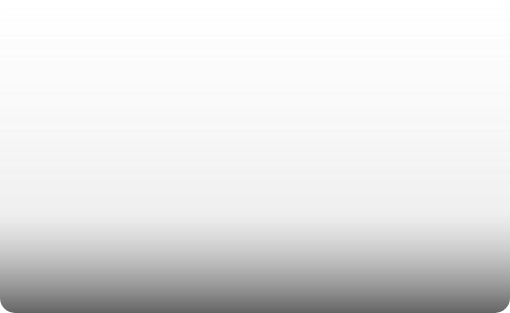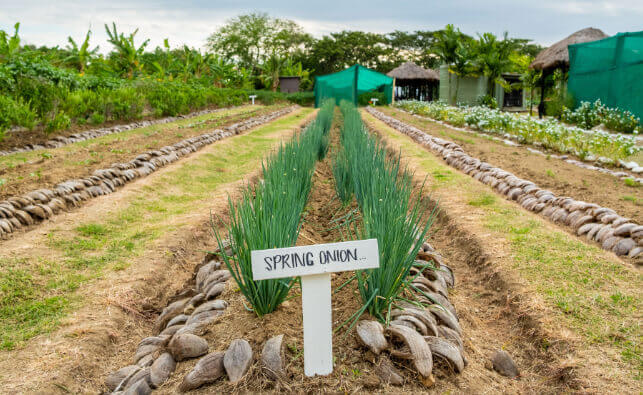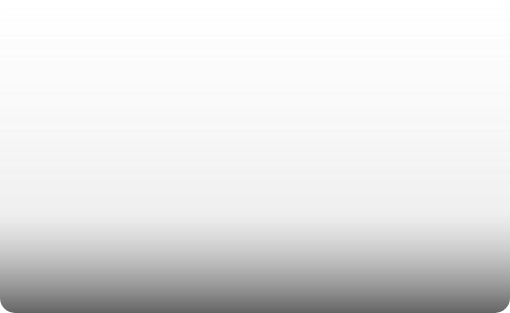 Denarau Farm
Fiji is an island reliant on imports, where local farmers face challenges from changing land use and loss in soil fertility. Learn about sustainable farming and the cultivation of organic fruit and vegetables at Denarau Island Farm.
Learn More:
The Westin Denarau Island Resort & Spa, Fiji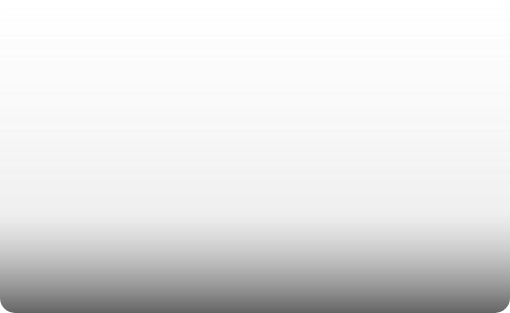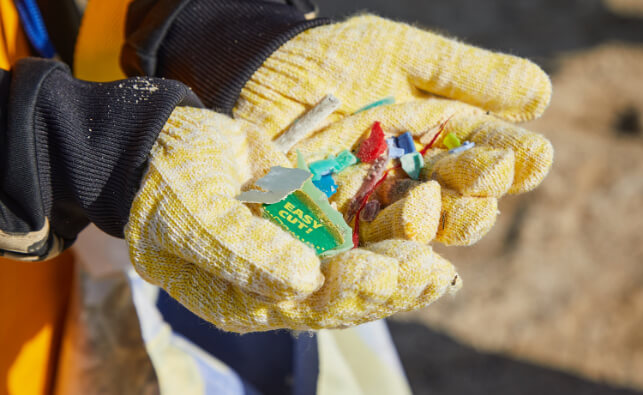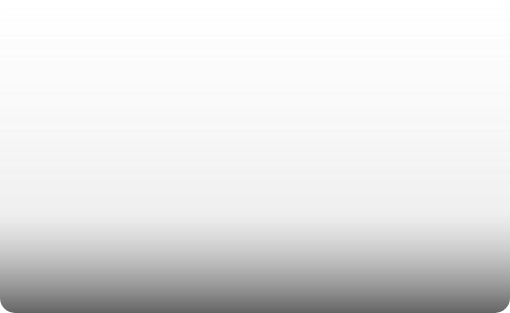 Beach Clean Up
Korea's oldest public beach, Songdo Beach in Busan, South Korea, suffers from marine pollution. Learn about the severity of the situation and participate in beach cleaning to preserve the beauty and improve the ecological condition of Songdo Beach
Learn More:
Fairfield by Marriott Busan Songdo Beach
You May be interested