Every community is unique and has its challenges. Participate in hands-on experiences such as volunteerism or embark on a cultural education that strives to create a positive impact for local communities where our hotels operate in.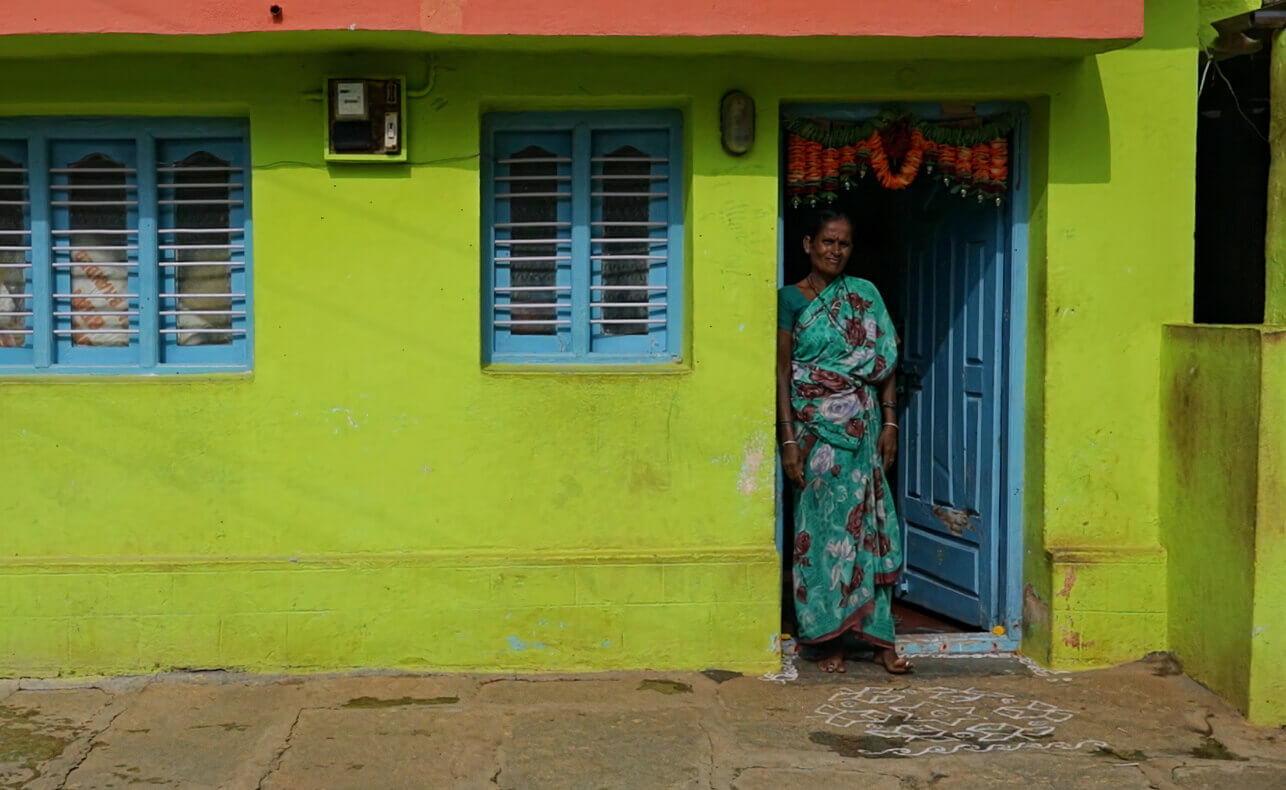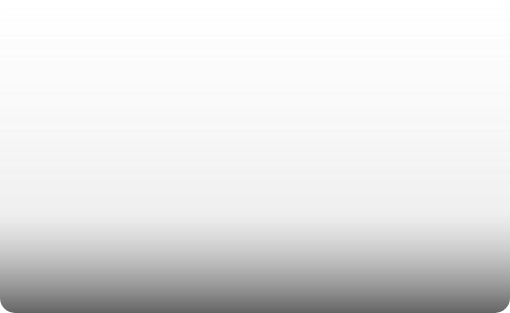 Chanapura
Adopted Village
People living in rural villages in the remote and inaccessible terrains of Chanapaura face many basic challenges. Visit the village with instructors and interact with the local Chanapura community through activities such as English lessons, drawing or learning about sustainable initiatives.
Learn More:

Sheraton Grand Bangalore Hotel at Brigade Gateway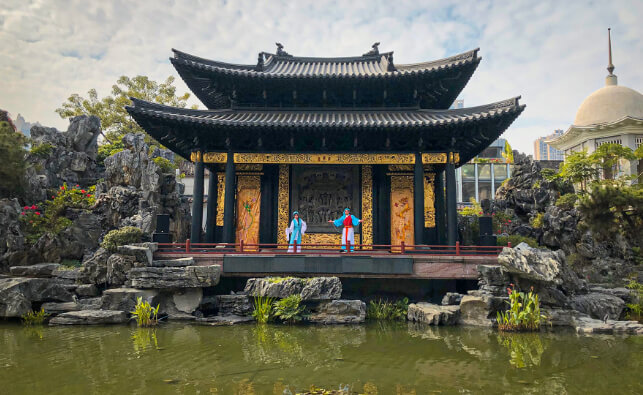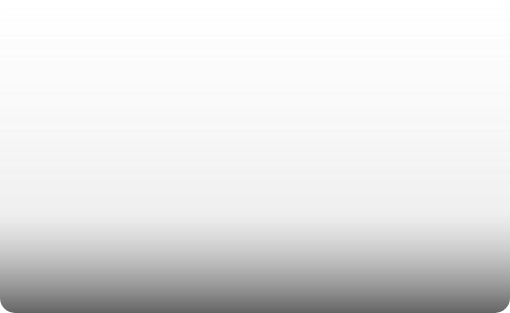 Voice of Lingnan
An important heritage of China, Lingnan culture manifests itself in Cantonese Opera, the sole cultural heritage of the Guangdong Province of China and a listed UNESCO World Intangible Cultural Heritage. Tour and witness Cantonese Opera performance, experience traditional paper cutting, and attend an opera class.
Learn More:

W Guanzhou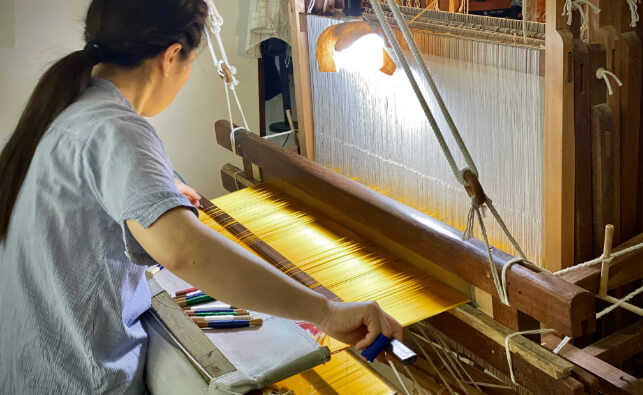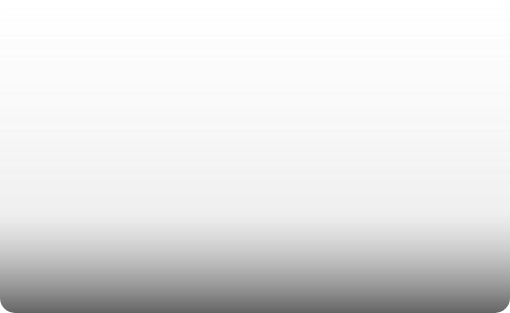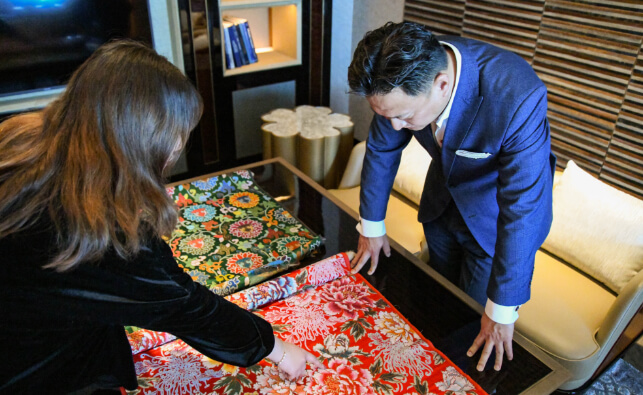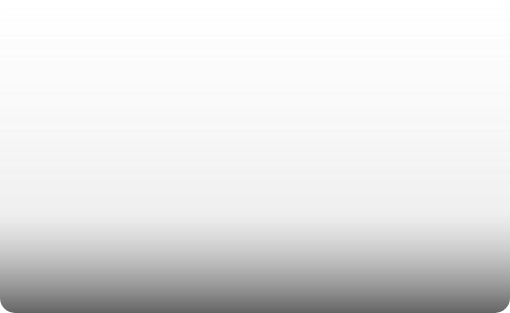 Yunjin Brocade Discovery
Nanjing Yunjin brocade has been regarded as one of best forms of silk. The traditional craftsmanship is now a diminishing trade. Learn about the history of Yunjin brocade and gain hands-on experience in this exquisite craft.
Learn More:

The Ritz-Carlton, Nanjing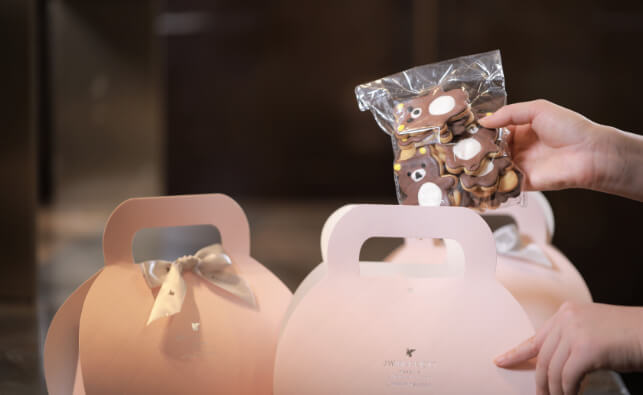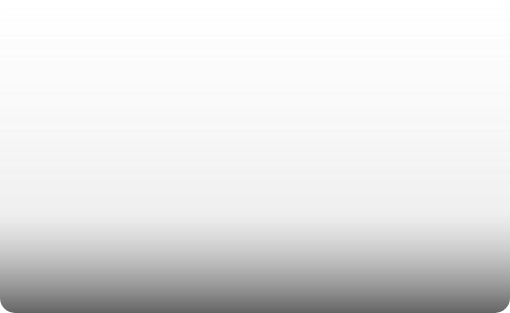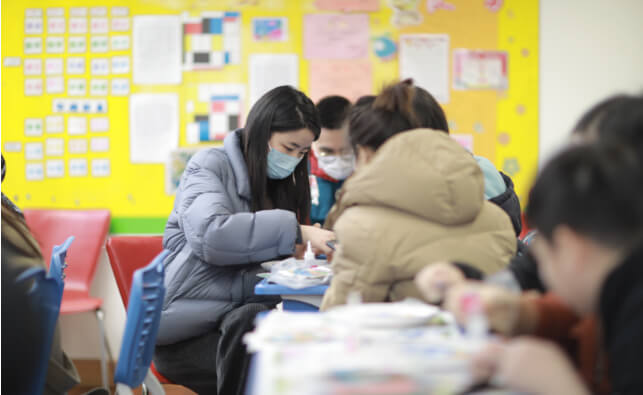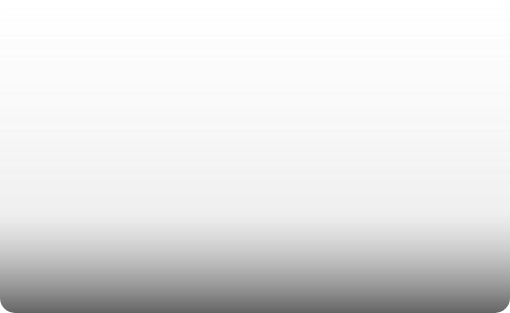 Bake With Love
Visit the Shanghai Pudong New District Special Education School, the only comprehensive special education school integrating education for children with disabilities in Shanghai. Guests are invited to put on their aprons to bake 'lucky cookies' for the children, and also spend quality time at the school interacting, reading, or painting with the children.
Learn More:

JW Marriott Marquis Hotel Shanghai Pudong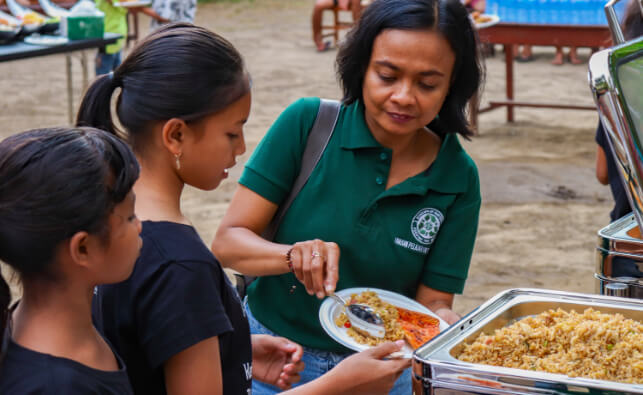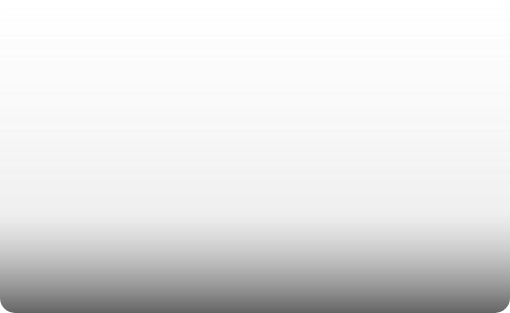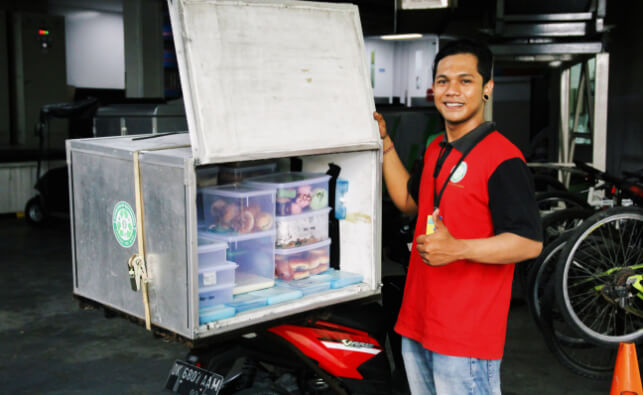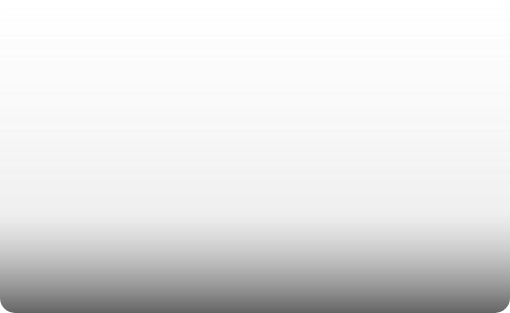 Food for Thought
One-third of all leftover food in the world is rotting in landfills while many struggle to put food on the table. Prepare meals from surplus food and ingredients which is then packed safely and delivered to the most needy across Bali.
Learn More:

W Bali - Seminyak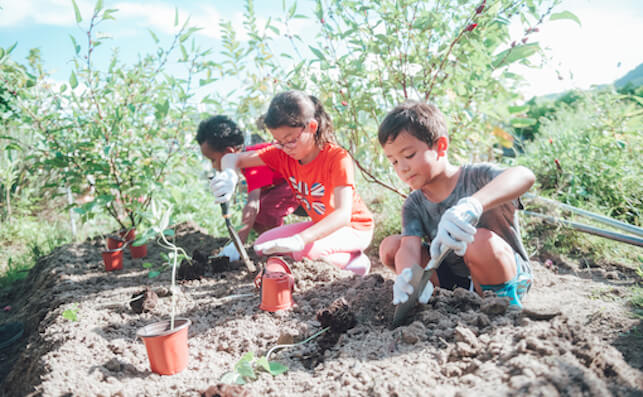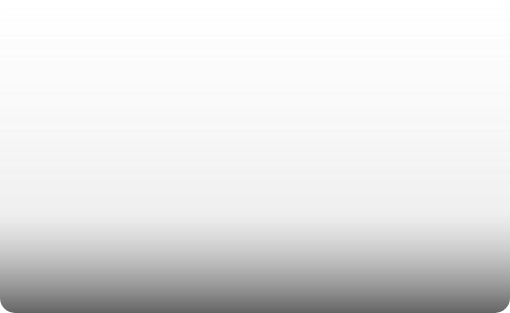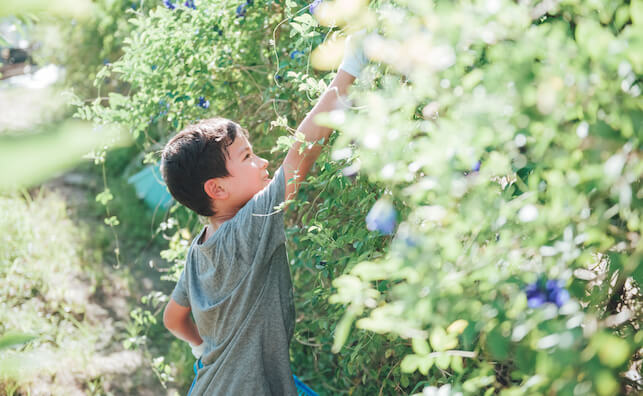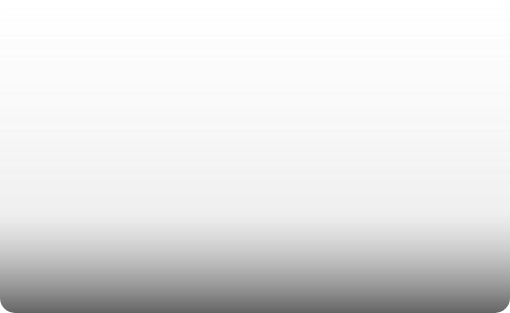 Family Farmcation
Build deeper connections with a local farming community on the Eastern coast of Lantau Island, Hong Kong. Visit a family-run farm for a hands-on experience in organic farming activities and interact with local farmers to learn more about sustainability through community involvement.
Learn More:

Sheraton Hong Kong Tung Chung Hotel
You May be interested