Back to Maldives
A FOCUS ON MIND AND BODY
THE WESTIN MALDIVES MIRIANDHOO RESORT
Turquoise water and silky soft sand, made for the whole family! Focus on wellness for the day as you taken on a myriad of exciting beachside activities at The Westin Maldives Miriandhoo Resort. Whether it's an educational snorkeling session or a lazy afternoon on the paddle board, there's something for everyone.
The resort boasts a luxury Heavenly Spa by Westin™. Built overwater with a glass floor to enhance the sense of calm the water brings, the spa has a range of treatments to leave guests re-energised and nourished in both mind and body.
Overlooking the ocean, Sunset Bar is a sleek, laid-back lounge bar which provides the perfect spot to relax and hang out at the end of the day.
A diverse paradise, Baa Atoll is known for its plethora of coral reefs, with over 250 species, and is home to one of the largest concentrations of manta rays and whale sharks in the world.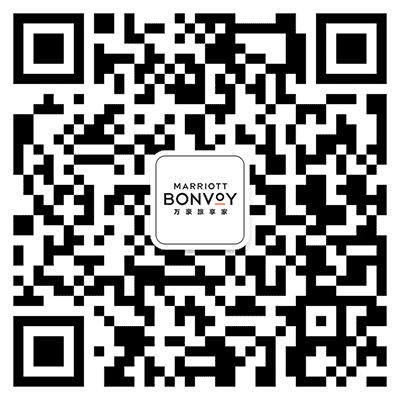 万豪旅享家微信服务号
ご不便をおかけいたしますが、当ウェブサイトには日本語の完全版はありません。こちらのページを引き続きご覧になるか、現在ご利用可能な言語をお選びください。
죄송합니다. 해당 사이트의 한국어 버전이 없습니다. 이 페이지에 남아 계시거나 선택한 언어로 된 홈페이지를 방문하십시오.