Back to Hainan
THE PERFECT ESCAPE AT HAITANG BAY
THE SANYA EDITION
Get away from it all, from sun up to sun down. Splash the day away with family at our exciting family pool and wind down with a delicious meal overlooking the stunning Haitang Bay. Family trips are simply amazing at The Sanya EDITION.
Launch a shopping expedition through glamourous international luxury brands at the Sanya Haitang Bay International Duty-free Complex, just minutes away from the resort.
Dive into our "private ocean" and explore our exclusive experiences, 20,000 sqm sea water area overlooking the South China Sea which offers a wide array of water activities.
From Sky Bar, bumper cars, VR games and a rock climbing wall to the toddler-friendly gigantic tree house , our multi-generational entertainment zones offer a world of excitement for everyone.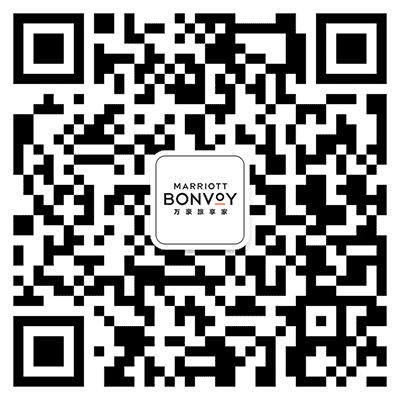 万豪旅享家微信服务号
ご不便をおかけいたしますが、当ウェブサイトには日本語の完全版はありません。こちらのページを引き続きご覧になるか、現在ご利用可能な言語をお選びください。
죄송합니다. 해당 사이트의 한국어 버전이 없습니다. 이 페이지에 남아 계시거나 선택한 언어로 된 홈페이지를 방문하십시오.