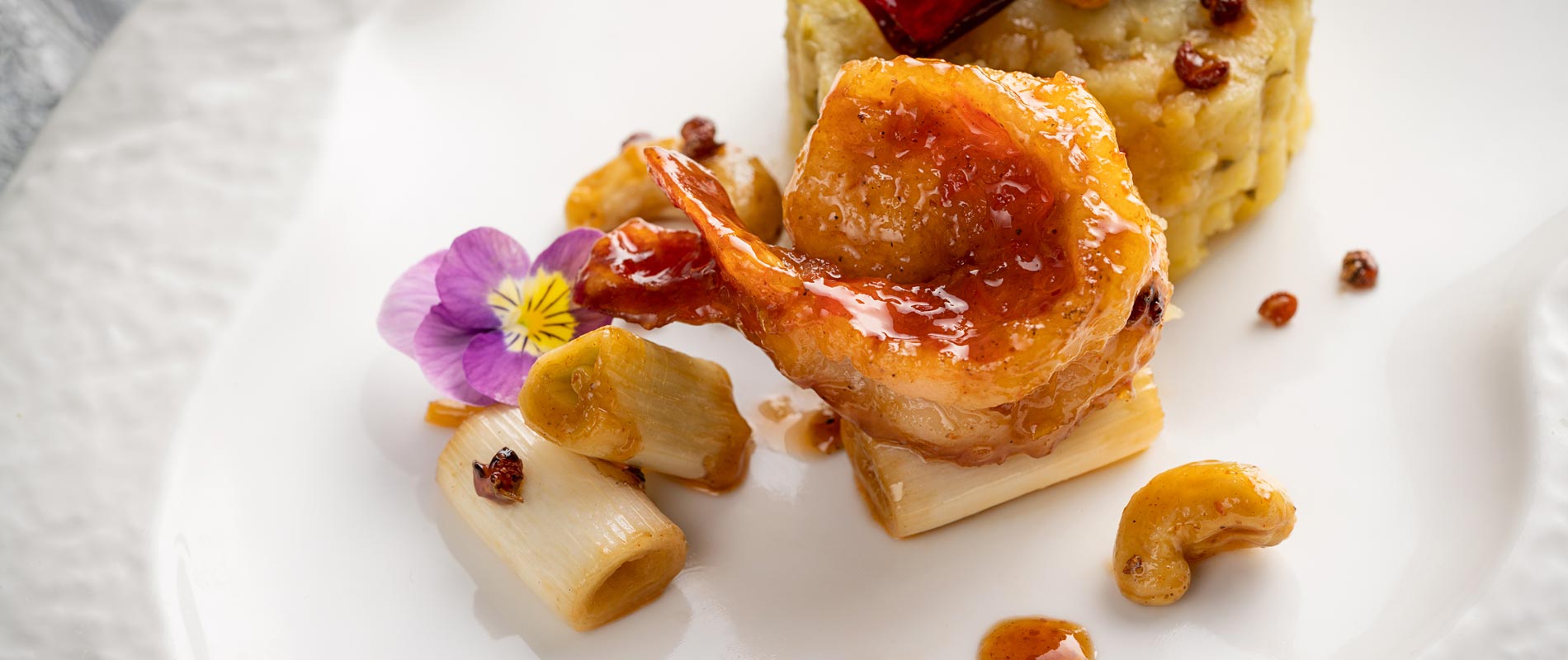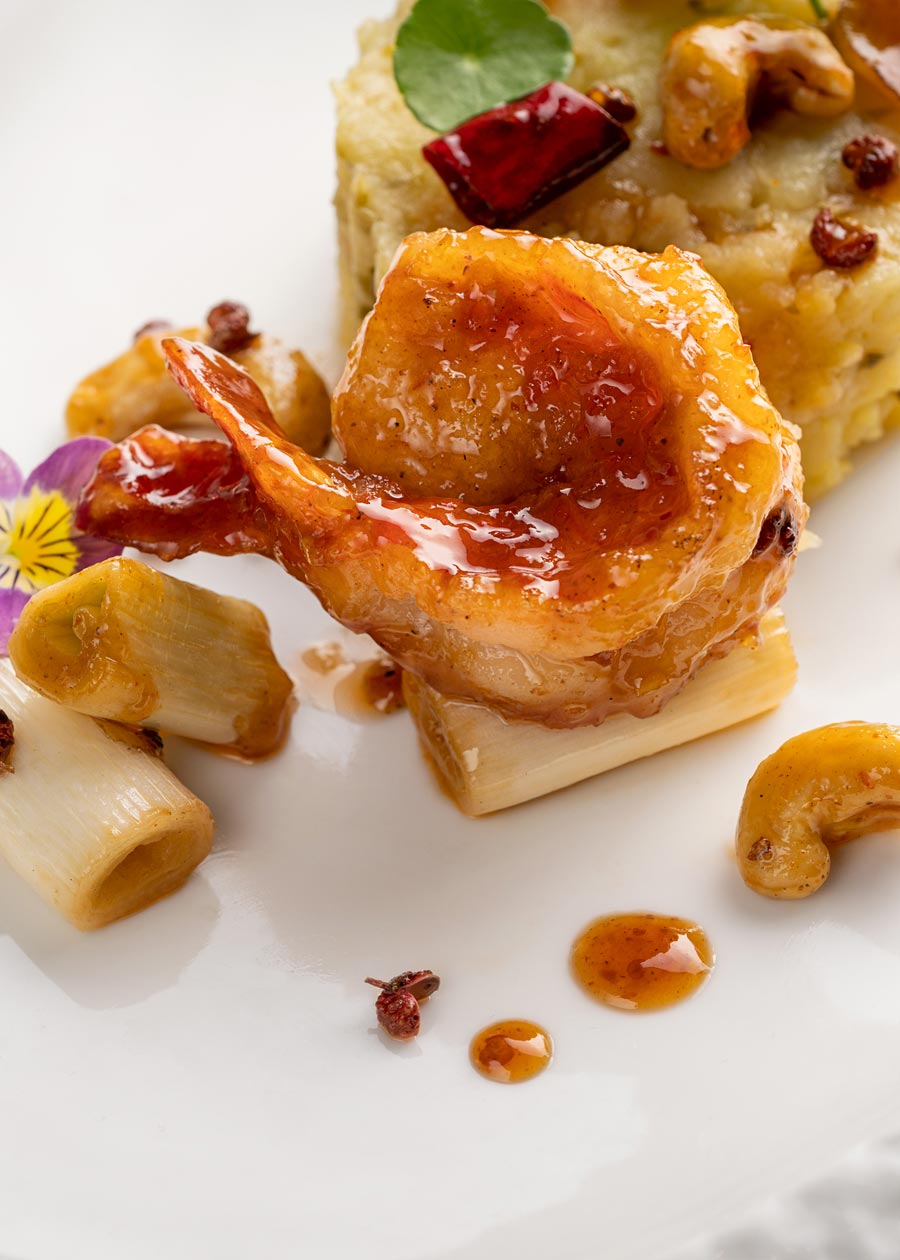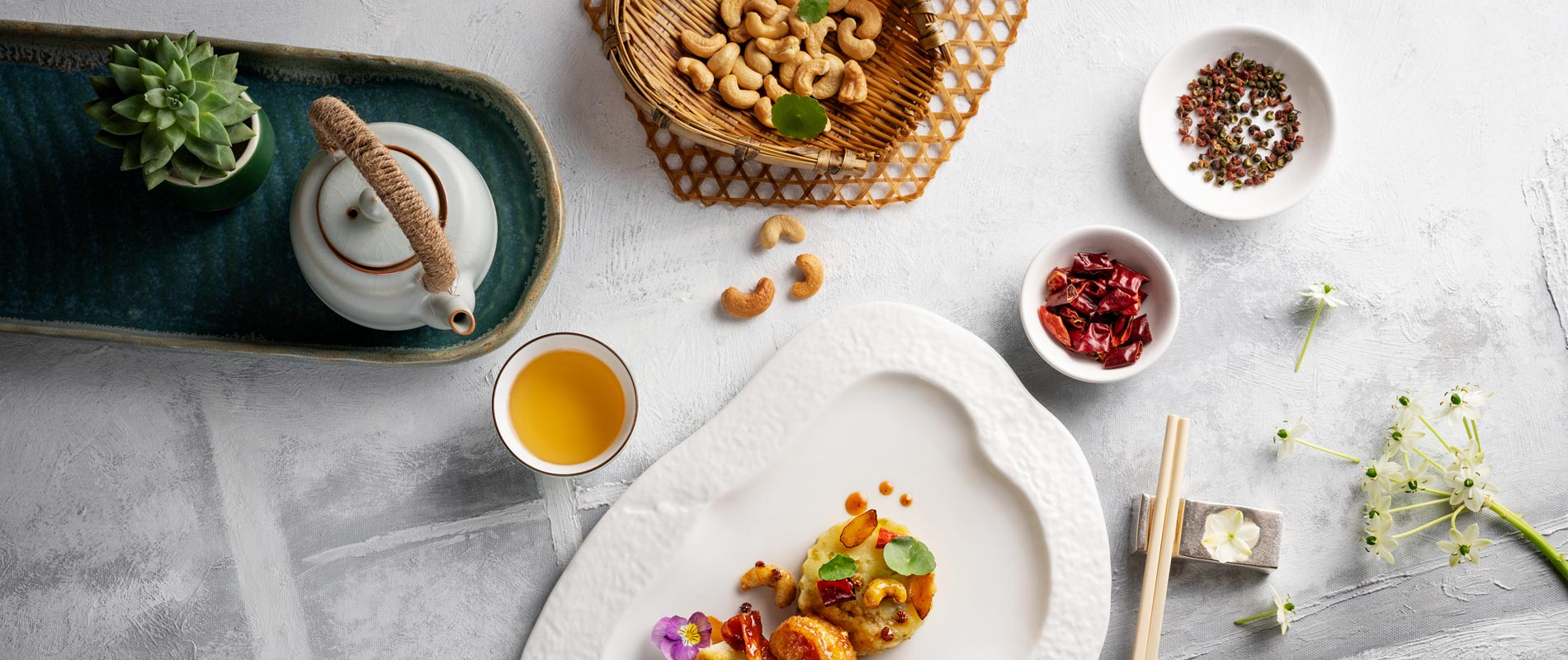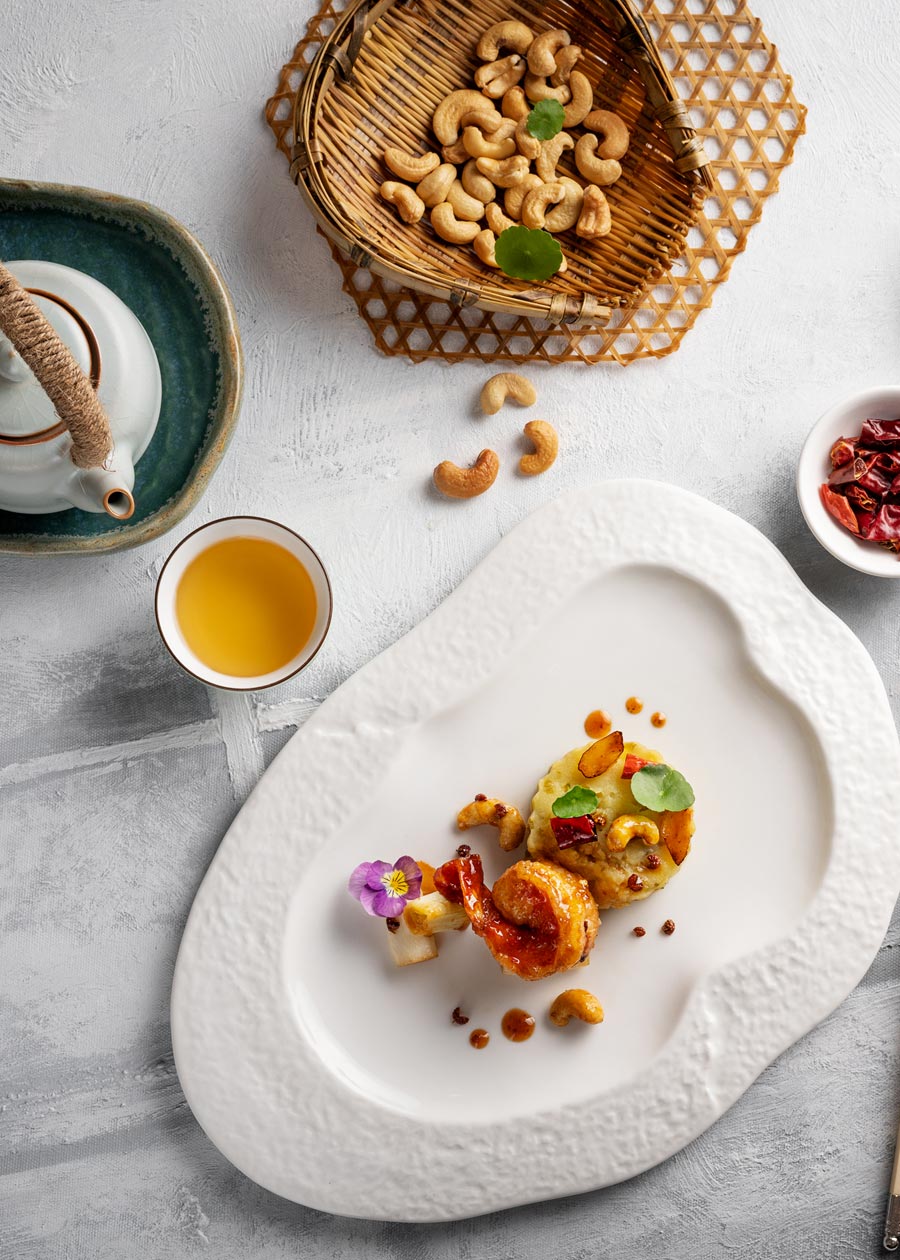 MORE TO TASTE
MORE TO TASTE
Savour 30% off as you dine across over 1,000 participating restaurants + bars in mainland China.
JOIN NOW
EXPLORE MORE
keyboard_arrow_left play_arrow pause keyboard_arrow_right
Restaurants + Bars Benefits
Discover this exclusive member benefit.
Whether you're staying with us or stopping by for a bite, delight in this
limited-time offer valid from now through 31 Jan 2021.
EXCLUSIVE SAVINGS
30
%
off
for all Marriott BonvoyTM Members
PLUS POINTS EARNING*
UP TO 10 POINTS
per 1 USD eligible spend for walk-in
and staying guest
*Minimum spend of US$10 needed to qualify for earning points. Taxes, gratuities,
service charges (and alcoholic beverages where prohibited by law) are not included
in either the mininum or the earning calculation. Other terms and conditions apply.
Click here
to check out participating restaurants + bars benefits in Asia Pacific.
JOIN NOW
Participating Restaurants + Bars
Participating restaurants + bars will be updated from time to time.
Come again to stay on top of the latest participating list.