Back to Maldives
A PICNIC IN PARADISE
SHERATON MALDIVES FULL MOON RESORT & SPA
A sandbank picnic with the family is as idyllic as it is delicious. Set up base in your own private space on the sand and enjoy a day of exciting water activities. Afterwards, recharge with thoughtfully prepared local flavors.
Conveniently located on a private island just 15-20 minutes away from the Velana International Airport and 1km away from the nearest inhabited island.
Create unforgettable memories with your family as you go dolphin-watching and explore our beautiful island.
Enjoy a delightful picnic outing with your family on the beautiful white sands of our exclusive sandbank.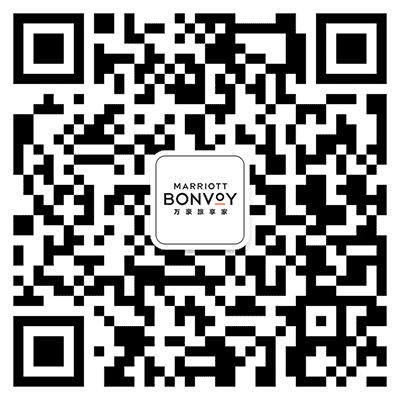 万豪旅享家微信服务号
ご不便をおかけいたしますが、当ウェブサイトには日本語の完全版はありません。こちらのページを引き続きご覧になるか、現在ご利用可能な言語をお選びください。
죄송합니다. 해당 사이트의 한국어 버전이 없습니다. 이 페이지에 남아 계시거나 선택한 언어로 된 홈페이지를 방문하십시오.