Back to Maldives
THE ART OF INDULGENCE
THE ST. REGIS MALDIVES VOMMULI RESORT
Start your day spoiled with a treatment at the iconic bird's eye view spa, and round off with a deliciously crafted cocktail at Whale Bar. A full day of indulgence is a wish away at The St. Regis Maldives Vommuli Resort.
The resort's Iridium Spa invites guests to experience a refined retreat with a variety of treatments, and unwind at Blue Hole Pool which is the most expansive hydrotherapy pool in the beautiful island nation.
Auspiciously located near the resort's house reef, each Overwater Villa offers a private pool and floor-to-ceiling views of the Indian Ocean.
An architectural marvel emerges from the azure waters of our private coral reefs, The Whale Bar invites guests to savor the handcrafted cocktails, exquisite champagnes and wines, as well as freshly prepared tapas.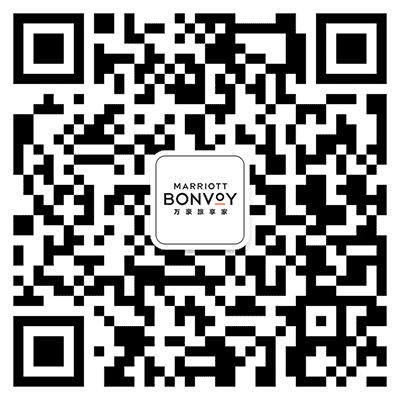 万豪旅享家微信服务号
ご不便をおかけいたしますが、当ウェブサイトには日本語の完全版はありません。こちらのページを引き続きご覧になるか、現在ご利用可能な言語をお選びください。
죄송합니다. 해당 사이트의 한국어 버전이 없습니다. 이 페이지에 남아 계시거나 선택한 언어로 된 홈페이지를 방문하십시오.