Back to Maldives
REEFS ON THE HOUSE
W MALDIVES
Home to one of the archipelago's lushest reef formations, the house reef at W Maldives boasts some of most scenic diving and snorkeling in the world. Hop on a seabob and admire its dazzling coral walls teeming with brightly colored tropical fish. If you're lucky, you might even spot sea turtles!
Enter into a beautiful world with direct access from your water villa and spot exotic fishes, reef sharks, turtles and even eagle rays.
Venture into the deeper waters and explore the myriad of water activities with our diving & watersports center DOWN UNDER & WAVE.
W Maldives sits upon one of the best house reefs in the Maldives. The oval-shaped paradise is home to hundreds of species of marine life ready to be explored.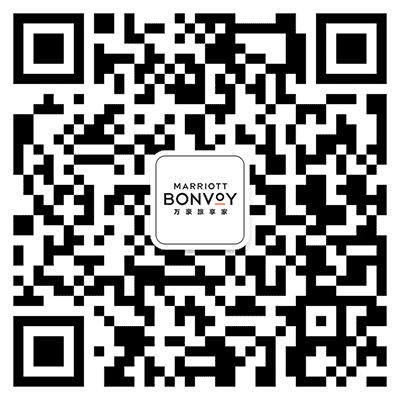 万豪旅享家微信服务号
ご不便をおかけいたしますが、当ウェブサイトには日本語の完全版はありません。こちらのページを引き続きご覧になるか、現在ご利用可能な言語をお選びください。
죄송합니다. 해당 사이트의 한국어 버전이 없습니다. 이 페이지에 남아 계시거나 선택한 언어로 된 홈페이지를 방문하십시오.