`

Back to Hainan
ALL THE ROOM FOR WELLNESS AT BLUE BAY
THE WESTIN BLUE BAY RESORT & SPA
Holidays are for relaxing, recovering and recharging! Take a dive, surf the waves, soak up the sun and swing for a hole-in-one at Blue Bay! With gentle waves and plenty of space to stretch out, do wellness your way at The Westin Blue Bay Resort & Spa.
Enjoy an amazing night's rest in our Heavenly® Bed, surrounded by beautiful 180-degree sea views over the South China Sea.
Enjoy the lyric and pleasing sands of Clear Water Bay. With each step, you'll understand why this beach is called "a beach that can sing".
Create favorite new memories with your family as you enjoy the island's many delights.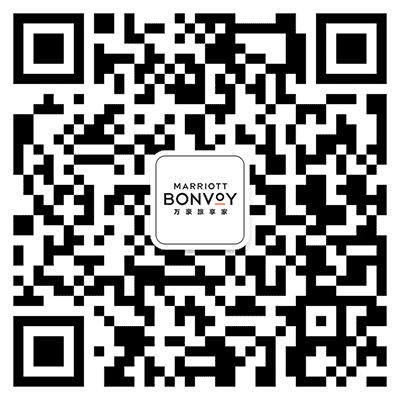 万豪旅享家微信服务号
ご不便をおかけいたしますが、当ウェブサイトには日本語の完全版はありません。こちらのページを引き続きご覧になるか、現在ご利用可能な言語をお選びください。
죄송합니다. 해당 사이트의 한국어 버전이 없습니다. 이 페이지에 남아 계시거나 선택한 언어로 된 홈페이지를 방문하십시오.