Back to Hainan
PLAY THE DAY AWAY IN HAIKOU
RENAISSANCE HAIKOU HOTEL
Perfect your swing at 10 different astounding volcanic golf courses. Splash the day away at China's first international water park. Relax in the warm waters of Haikou's natural hot spring. Discover unexpected delights as you explore the colorful nightlife, fine dining and chic shopping experiences that await you at the Renaissance Haikou Hotel.
Create unforgettable family memories as you explore the movie-themed Feng Xiaogang Film Commune resort, cool off at the Haikou Water Park, or visit the whimsical and wonderful Teddy Bear Museum.
Discover the second largest golf complex in the world at Mission Hills Haikou, where golfers can choose between 10 top-rated volcanic golf courses.
From shopping and fine dining, to dancing and cocktails, to golfing and a natural hot springs, Haikou has a wealth of delights for you to discover.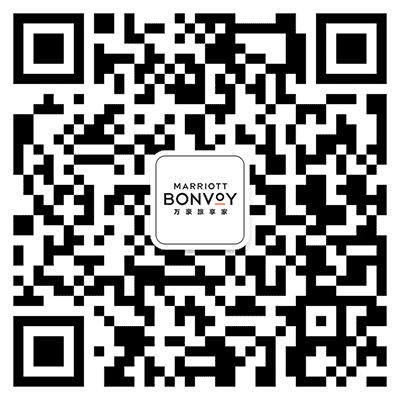 万豪旅享家微信服务号
ご不便をおかけいたしますが、当ウェブサイトには日本語の完全版はありません。こちらのページを引き続きご覧になるか、現在ご利用可能な言語をお選びください。
죄송합니다. 해당 사이트의 한국어 버전이 없습니다. 이 페이지에 남아 계시거나 선택한 언어로 된 홈페이지를 방문하십시오.