Back to Hainan
Family fun at Yalong Bay
The Ritz-Carlton Sanya, Yalong Bay
Make memories that will last a lifetime! Whether it's stargazing in the comfort of your own suite, a Yalong Bay night safari excursion with Ritz Kids, or just exchanging stories in a pillow fort, find your own family adventure at The Ritz-Carlton Sanya, Yalong Bay.
Give your kids a vacation full of fun with Ritz Kids, featuring an indoor and outdoor playground, kids' pool with waterslide, and special parent-child entertainment programs.
Instill your children with a sense of wonder as they meet newly hatched baby chicks, make friends with animals, and learn about tropical fruits and vegetables.
Relax with an afternoon of green hills and warm breezes at Sanya's famous golf courses, just minutes away from the resort.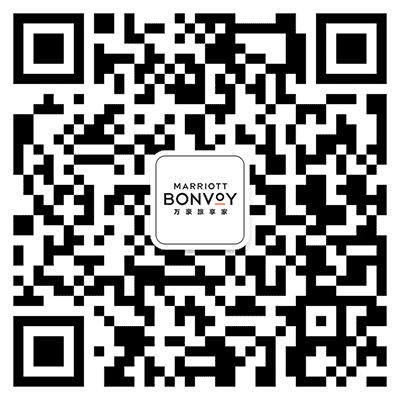 万豪旅享家微信服务号
ご不便をおかけいたしますが、当ウェブサイトには日本語の完全版はありません。こちらのページを引き続きご覧になるか、現在ご利用可能な言語をお選びください。
죄송합니다. 해당 사이트의 한국어 버전이 없습니다. 이 페이지에 남아 계시거나 선택한 언어로 된 홈페이지를 방문하십시오.